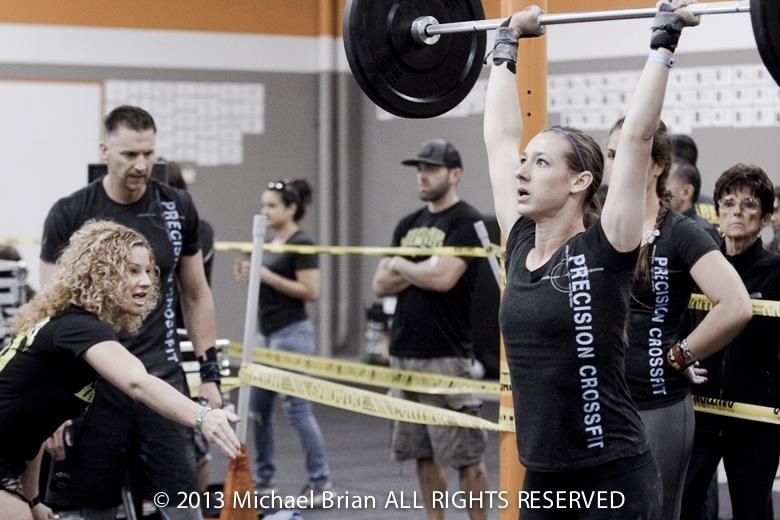 Today Sara Nicholson took on "TWISTED HEAVY GRACE" RX'd and finished it! That is 30 heavy clean and jerks and 30, thats right, 30 muscle ups in one workout! Sara has come so far and is just touching the surface of her true potential. She was an alternate on our CrossFit Games So Cal Regional Team this past year, but I know 2014 will play out far differently. Congratulations Sara on your accomplishment today. You are a beast!
WARM UP:
3 Rounds
250 M. Row
10 Inch Worms
SKILL:
5 Min. of Handstand Walking
*Work positioning and have fun.
LIFT:
Dead Lift
5 @ 65%
3×5 @ 70%
WOD:
"UPSIDE DOWN"
3 Rounds
5 Dead Lift (275/185) (245/165) (225/155) (205/135)
20 Ft. Handstand Walk
2 Min. Break
3 Rounds
5 HSPU
10 Pistols
POST WOD:
Roll and Stretch