PLEASE WEAR YOUR PRECISION BLUE AND HEAD DOWN TO CROSSFIT VIRTUE IN THE AM AND THEN UP  TO YOUR FAVORITE PLACE IN THE WHOLE WORD PRECISION CROSSFIT IN THE PM!
---
CHRISSY BARRON – 69 KILO CLASS – 11:00AM 
Chrissy will be doing her first lifting meet @ CrossFit Virtue in the morning and we expect big things. Head on down and show your support!
---
HERE ARE YOUR PRECISION AFFILIATE LEAGUE COMPETITION TEAMS!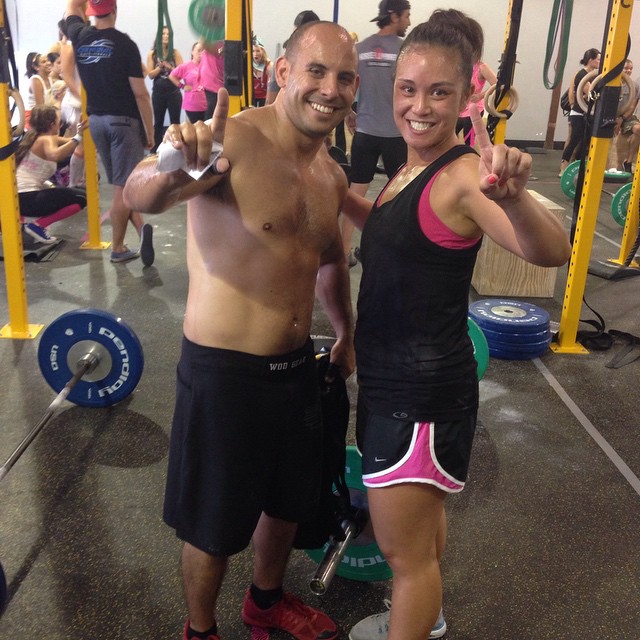 SHAUN KAYE & CARRIE PON – INTERMEDIATE DIVISION -4:15PM & 5:50PM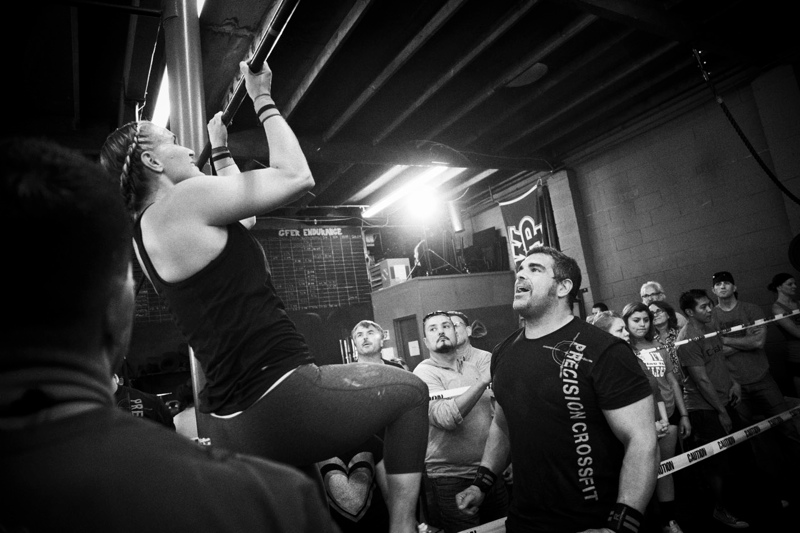 BIG MIKE & JULIE FRASIER – INTERMEDIATE DIVISION – 4:30PM & 6:10PM
GREG MARX & KENZIE LEVINE – INTERMEDIATE DIVISION – 4:15PM & 5:50PM
*THERE WILL ALSO BE A FLOATER WORKOUT GOING THROUGHOUT THE DAY!
---
CLASSES WILL REMAIN AS SCHEDULED!!
9AM – LIFTING CLUB (COACH MIKE WILL BE IN!!)
10 AM – TEAM WOD
WARM UP:
800 M. Run
20 Push Ups
20 Air Squats
20 Sit Ups
20 Pull Ups
400 M. Run
LIFT:
Warm up Thruster
WOD:
Teams of 4:
For Time
10K ROW (One person working)
Those not rowing must complete:
200 Thrusters (95/65)
200 T2B
200 Box Jumps (24/20)
*Time ends when all work is complete.