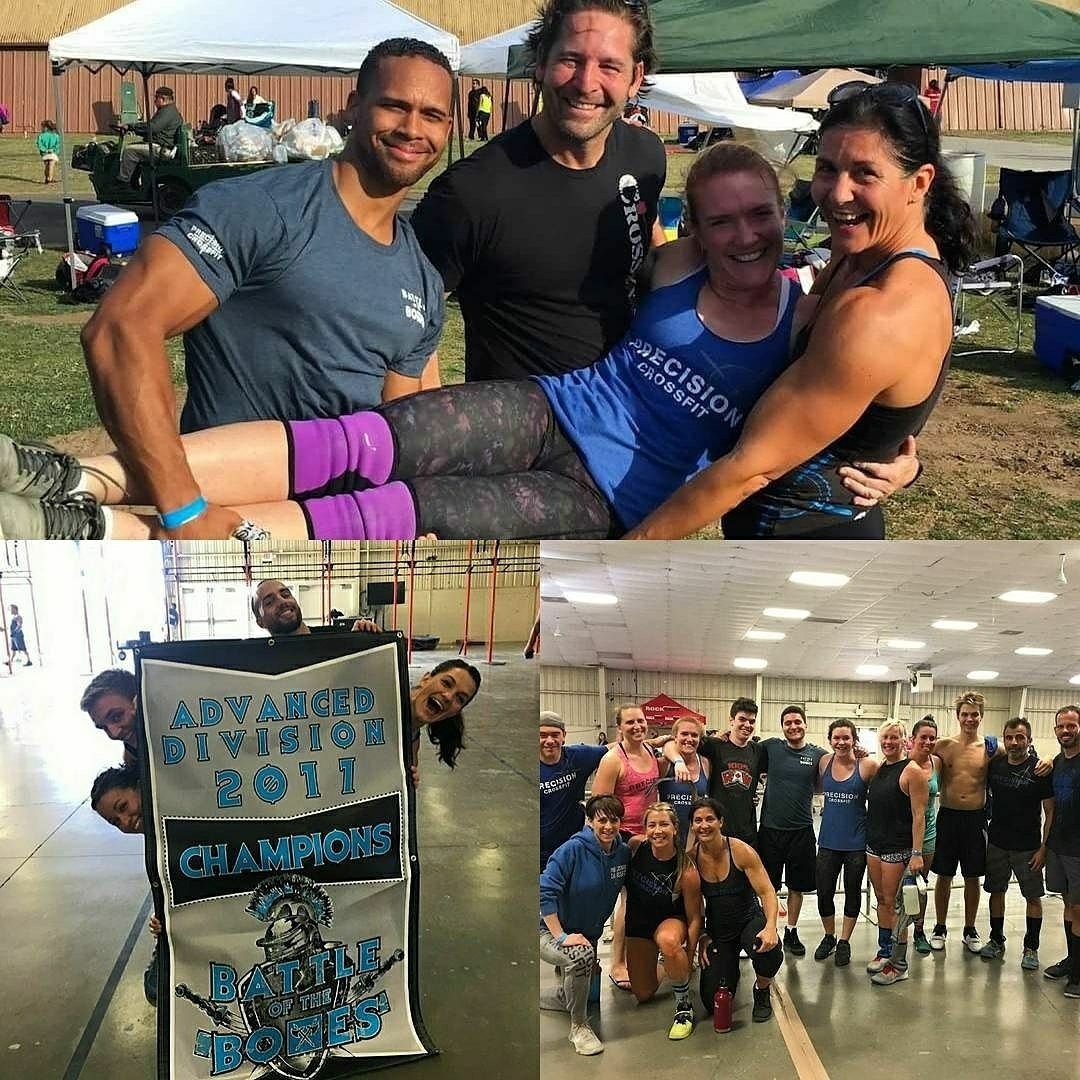 I woke up this morning utterly exhausted with a pounding headache and a horse voice. I even took a nap mid-day and I never nap! Yesterday took a ton out of me in the best way possible. It is a heck of an endeavor to put on an event the magnitude of the Battle of the Boxes. However, when I see all your smiling faces and all the happiness that fills the venue it reminds me why I do it each year. This event now takes a village to run it. From Jose Cobian helping with the programming, set up, and head judging to Mitch Sortillon running the floater smooth and efficiently an army truly helped make this event happen. We had 9 teams compete from the gym and a whole bunch more people judge and volunteer! Thank you Noel, Mel, Jeff, Rob, Curtis, James, Smiley, Tom, Alannah, Brian, Angela, and Natasha. Without all of you yesterday would not have been possible. A special shout out to Stephanie Vermeychuk the creator of the competition for asking me and Precision to come on board a few years ago. Without her partnership none of what you witnessed would be possible. We have been able to turn "The Ventura Battle of the Boxes" into a fun spectacle for all and it is a comp a look forward to running every year. So why did I wake up sick? I emotionally invested in all of you yesterday as an event runner, gym owner, and coach. I wanted to see you all do well but most importantly… have fun. That takes a ton out of me but it was all worth it!
A huge congratulations to all our teams on your finishes:
Intermediate Division:
Precision CrossFit Intermediate 9th
Who is Mike Tromello? 11th
ClarkAbel 27th
Masters:
Been There Done That 2nd
Master Minded 5th
Bar Thugz 6th
Shrug Life 11th
 Advanced:
Team Precision Blue 1st
Team Precision Black 6th
It was fun to watch you all. Every one of you represented that Barbell Crosshair proudly. You never have to podium to represent Team Precision. You just have to show up, throw down, and leave it all on the floor. That is what being a Team Precision athlete means. It is never about the podium it is about the effort. Love you all and thank you for loving what I hold dear. I'll see you at the next one!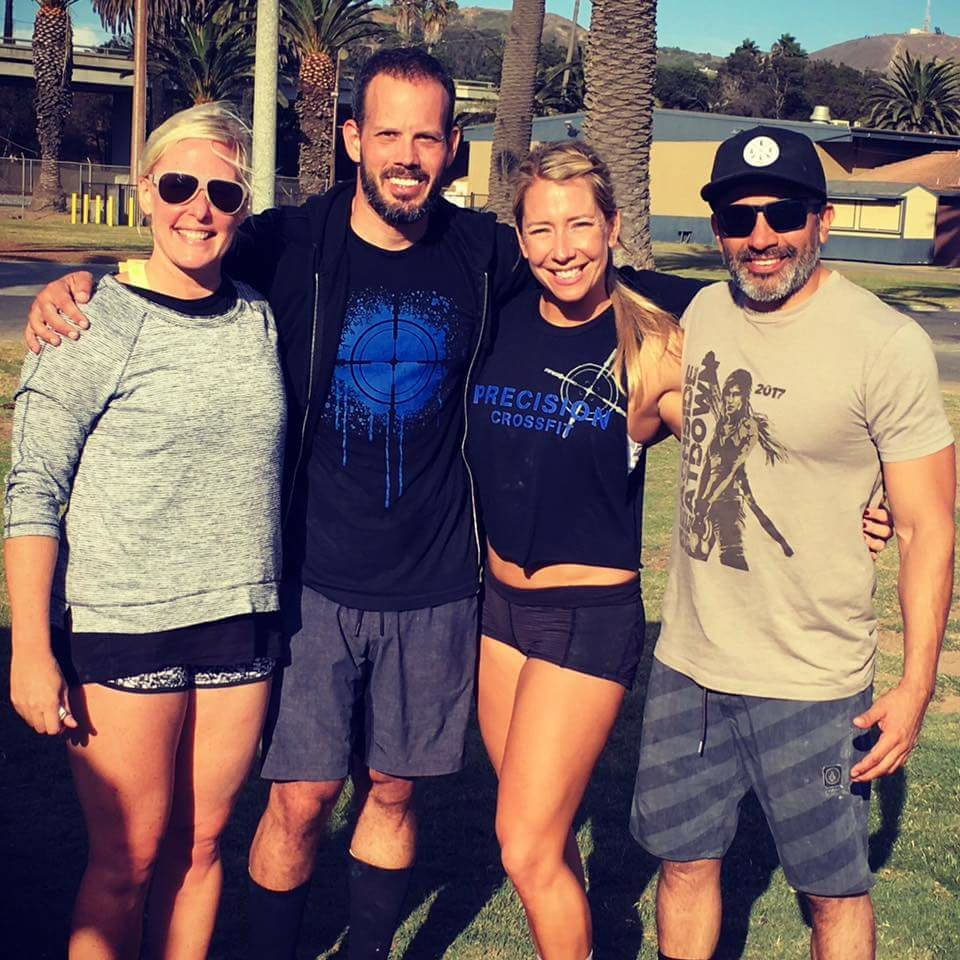 ---
WARM UP:
400 M. Run or Row
10 Y's, T's & W's
10 Reverse Fly's
2 Rounds
10 Pass Throughs
10 Good Mornings
10 OHS 
5 Inch Worms
10 Scorpions
Then:
Mobility
---
WIN
SKILL:
3 Rounds
10 Hollow Rocks
10 V-Ups 
10 Tuck Ups
10 Sec. Hollow Hold
LIFT:
Dead Lift
4 x 3
*Build to 75%
WOD:
"ROWING NATE"
5 x 500 M. Row
*1 Min. Rest
Immediately Into:
5 Rounds of "NATE"
2 Ring Muscle Ups
4 HSPU
8 KBS (70/53)
---
FIT
SKILL:
3 Rounds
10 Hollow Rocks
10 V-Ups 
10 Tuck Ups
10 Sec. Hollow Hold
LIFT:
Front Squat 
2 x 8
2 x 6
*Build 
WOD:
"ROWING CINDY"
5 x 500 M. Row
*1 Min. Rest
Immediately Into:
5 Rounds of "CINDY"
5 Pull Ups
10 Push Ups
15 Air Squats