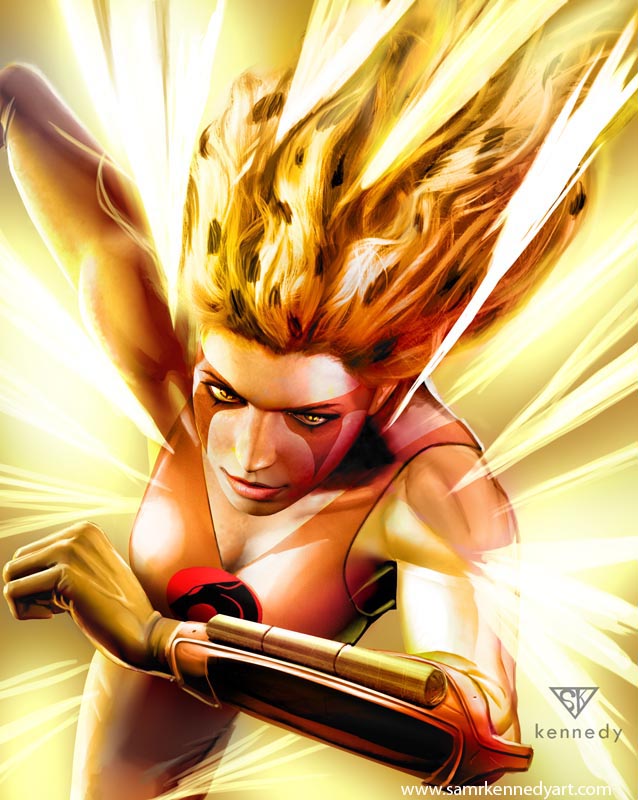 It's time to start our "Thundercats" series of workouts! Should be a blast as we begin with the sexy and bad ass "Cheetara" Thudercats Hoooo!
WARM UP:
400 M. Row / Run
Then:
2 Rounds
20 Sec. Handstand Hold
10 OHS
10 Good Mornings
1o Pass Throughs
SKILL:
7 Min. of Handstand Walking
*Work on positioning. Get vertical and have fun!
LIFT:
Power Squat Snatch
5 @ 65%
4 @ 75%
3 @ 85%
WOD:
"CHEETARA"
For Time
2000 M. Row
30 Handstand Push Ups
POST WOD:
Shoulder Mobility