Purchase your Precision CrossFit hats or Sweatshirt made by WOD GEAR. Choose any of the following in snap back or fitted, pull over or zip. Then email all your info to info@precisioncrossfit.net. We will ship!!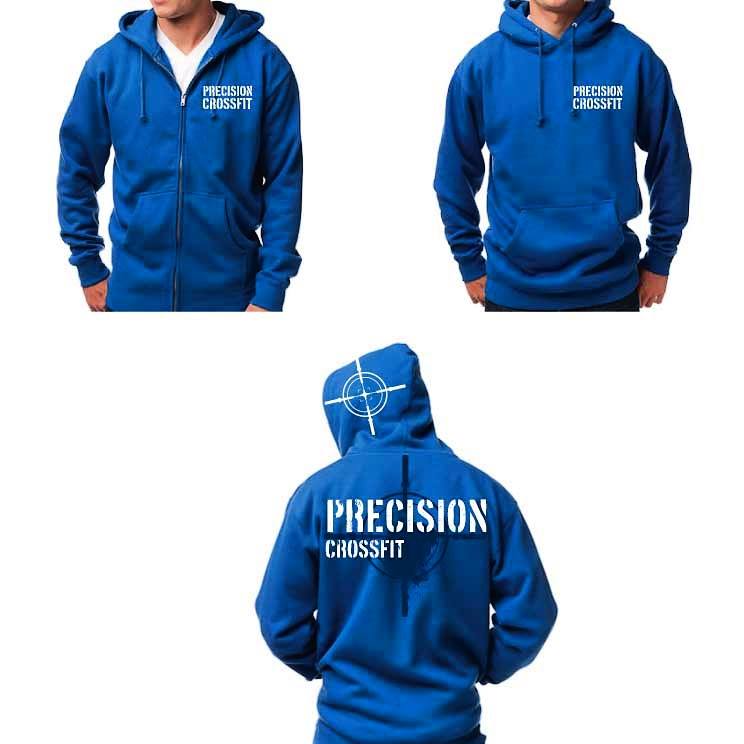 ---
Cycle 2 (Week 22)
After a necessary de-load week to let the body re-charge. We now load over the next 2 weeks. This will prepare us for our cycle 2 testing phase before we start Cycle 3 leading us into the CrossFit Games Open.
Fitness-Strength-Community
---
WARM UP:
3 Rounds
20 Double Unders
15 Air Squats
10 Bumper Jacks
5 Strict Pull Ups
20 Sec. Handstand Hold
Then:
Shoulder & Hip Mobility
SKILL:
3 Rounds  (At a walking pace)
8 DB Strict Press
8 Assisted Glute-Ham Extensions
8 Bar Roll Outs
8 DB Bent Row w/ Rear Foot Elevated
8E Y, T, & W's (No More than 5lbs)
LIFT:
Front Squat
3 @ 80%
2 @ 90%
1 @ 95%
*2 Rounds 3-2-1, then 3-2-1.
WOD:
"14.4B"
AMRAP 14
100 Double Unders (200 Singles)
50 T2B
40 Wall Ball  (20/14) (16/10) (14/6)
30 Cleans (135/95) (115/75) (95/65) (75/55)
20 HSPU
POST WOD:
Roll & Stretch