"ALEX" WOD 1/26/21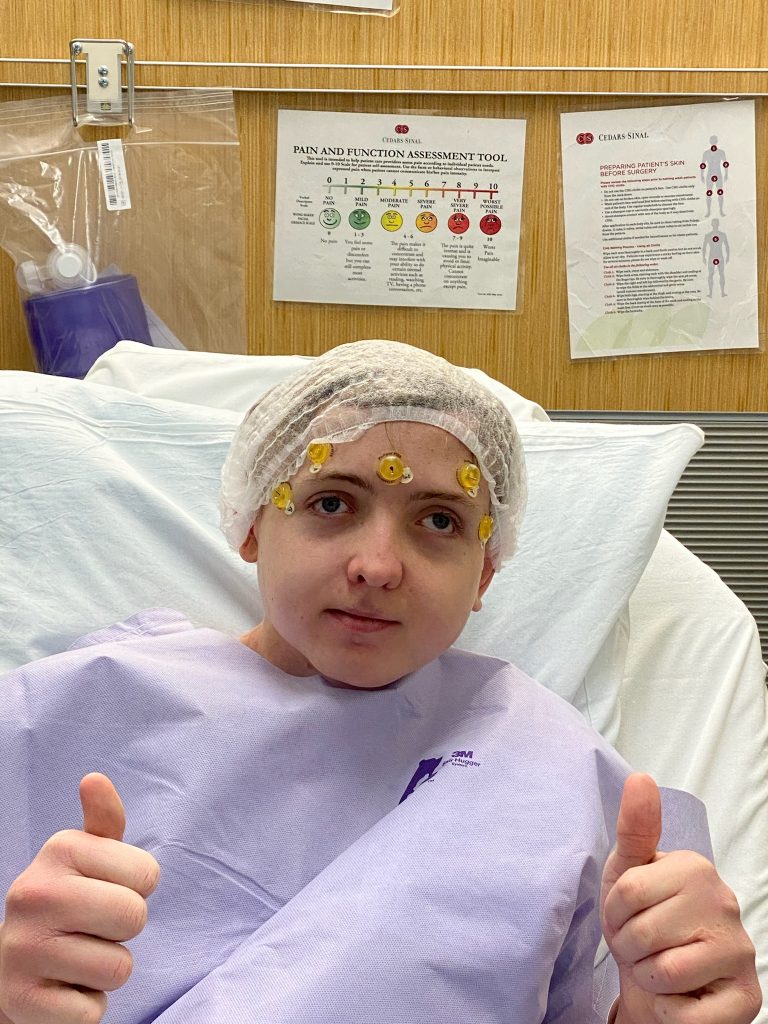 Today we workout to honor Alex's strength as he recovers from brain surgery. Today's wod is tough… just like Alex. It will require you to fight… just like Alex. It will force you to endure… just like Alex. Whatever you do please do not quit. Just find a way to survive it… just like Alex. When it get's hard remember why you're doing this workout. Have a great workout and kick some ass… just like Alex!
Fitness – Strength – Community
---
WARM UP:
50 Single Unders
10 Bumper Jacks 2″ + 4″ 
2 Rounds
10 Pass Through
10 Good Mornings
10 Front Squat
10 Push Press
Then:
Mobility
---
WIN
SKILL:
3 Sets
5 Weighted Strict Pull Ups
8 Banded Bent Over Row 
8e Single Leg Glute-Bridges
LIFT:
Back Squat (Every 90 Sec.)
7 x 1
*Build to a heavy single
WOD:
"ALEX"
EMOM 15
MIN. 1: 12 Thrusters (100/70)
MIN. 2: 12 Bar Facing Burpees 
MIN. 3: 48 Double-Unders 
MIN. 4: 12 C2B Pull Ups
MIN. 5: 12/10 Cal. Row
*Scale reps as needed to stay within the minute.
**Score = Total Rounds Completed RX'D
---
FIT
SKILL:
3 Sets
5 Pull Up Negatives
8 Banded Bent Over Row 
8e Single Leg Glute-Bridges
LIFT:
Back Squat(Every 90 Sec.)
7 × 5 (115/75) (95/65)
WOD:
"ALEX"
3 Rounds (For Max Reps)
MIN. 1: Wall Ball 10'/9′ (20/14)
MIN. 2: Cal. Row 
MIN. 3: Single Unders 
MIN. 4: H.R. Push Ups 
MIN. 5: Rest
*Scale up to Double-Unders if possible or work them in the minute under stress
---
AT HOME
SKILL:
3 Sets
8e S.L. Glute-Bridges
8 Bent Over Row 
8e Single Leg Glute-Bridges
LIFT:
EMOM 10
10 Goblet Squat
*Use what you got
WOD:
3 Rounds (For Max Reps)
MIN. 1: Thruster w/ what you got
MIN. 2: Mtn. Climbers
MIN. 3: Single Unders 
MIN. 4: H.R. Push Ups 
MIN. 5: Rest
*Scale up to Double-Unders if possible or work them in the minute under stress