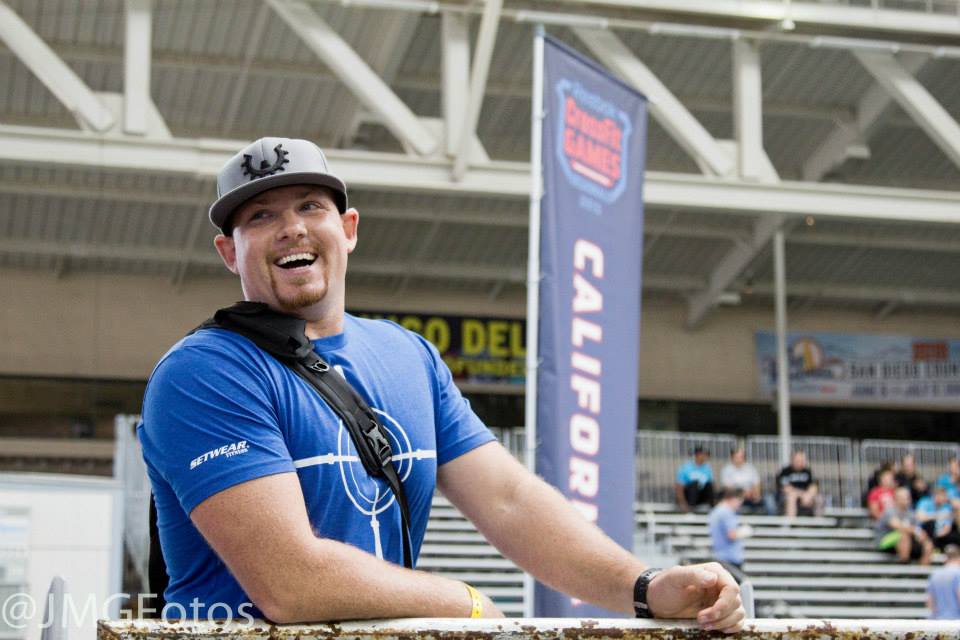 It is with great regret yet much excitement that I announce my resignation from Harvard-Westlake School effective at the end of the month. I spent 8 incredible years as the strength & conditioning coach for this amazing school. Within those 8 years I was a part of 9 different league, CIF, and National Championship teams. I published a book on adolescent strength & conditioning, spoke at the NSCA National Conference, and created one of the best middle school strength & conditioning programs in the nation. However, what I'm most proud of are the relationship I forged with the HW coaches, staff, and athletes. Some of these relationships will last a lifetime and I'm forever thankful for this. Although my decision is bitter-sweet it was time to make a choice. With the success of Precision, my website Tromello Programming, and new company Plaid Cow Society something had to give. Time is my most precious commodity. I did not feel it was fare to HW, my family, or my other endeavors to split myself among them anymore and knew for my own happiness I needed to drop something. I grew up in a household where both my parents had their own businesses. My parents were always around; taking my brother and I to practices, going to all our school functions, and never missing a game even when we played overseas. So naturally I wanted to be able to do the same thing as a parent and with my kids getting older the time began to creep near.
I am so very excited to jump full time into the running of my businesses and make myself more available to all my athletes, and most importantly… to my family. I will now have time to program for more people including gyms that are interested and take on private clients again. This is something I missed doing but did not have the time to do. In addition, I can't wait to head into Precision more in the mornings to work with a morning crew that I rarely get to see. There are so many things that I have planned for the gym and I can't wait to share them with you all!
If your interested in programming or setting up private sessions with me please don't hesitate to contact me at mike@precisioncrossfit.net or call me at (805) 660 – 4101.
Fitness – Strength – Community
---
WARM UP:
500 M. Row
3 Rounds
10 Pass Throughs
10 Good Morning's
10 OHS
5 Inch Worms
10 Scorpions
Then:
Shoulder Mobility
SKILL:
ADV: 3 x 10 Strict T2B
INT: 3 x 10 Kipping K2E
BEG: 3 x 10 Hollow Taps
Pair With:
ADV: 3 x 15 Ring Dips
INT: 3 x 10 Ring Dips
BEG: 3 x 5 Ring Dip Negatives (As slow as possible)
LIFT:
Dead Lifts
3 @ 70%
3 @ 75%
3 @ 80%
2 × 3 @ 85%
WOD:
"091316"
EMOM 12
Min. 1: Max Effort Dead Lift (225/155) (205/135) (185/125) (165/115)
Min. 2: Max Effort T2B
Min. 3: Max Effort Cal. Row
Min. 4: Rest
*Sub. K2E or V-Ups for T2B accordingly.
POST WOD:
Roll & Stretch