HALLOWEEN GET TOGETHER!
WHERE: Coach Mike's House, Simi Valley, CA (Exact location can be found on the events page)
WHEN: Friday, October 31, 2014
TIME: 7pm
DETAILS: Last year's Halloween party was a blast. It was fun for the whole family with some awesome costumes and all around good times. This year we will be giving an award for the best individual costume and family costume. So put your best foot forward and come ready to represent! All are welcome especially the kids!!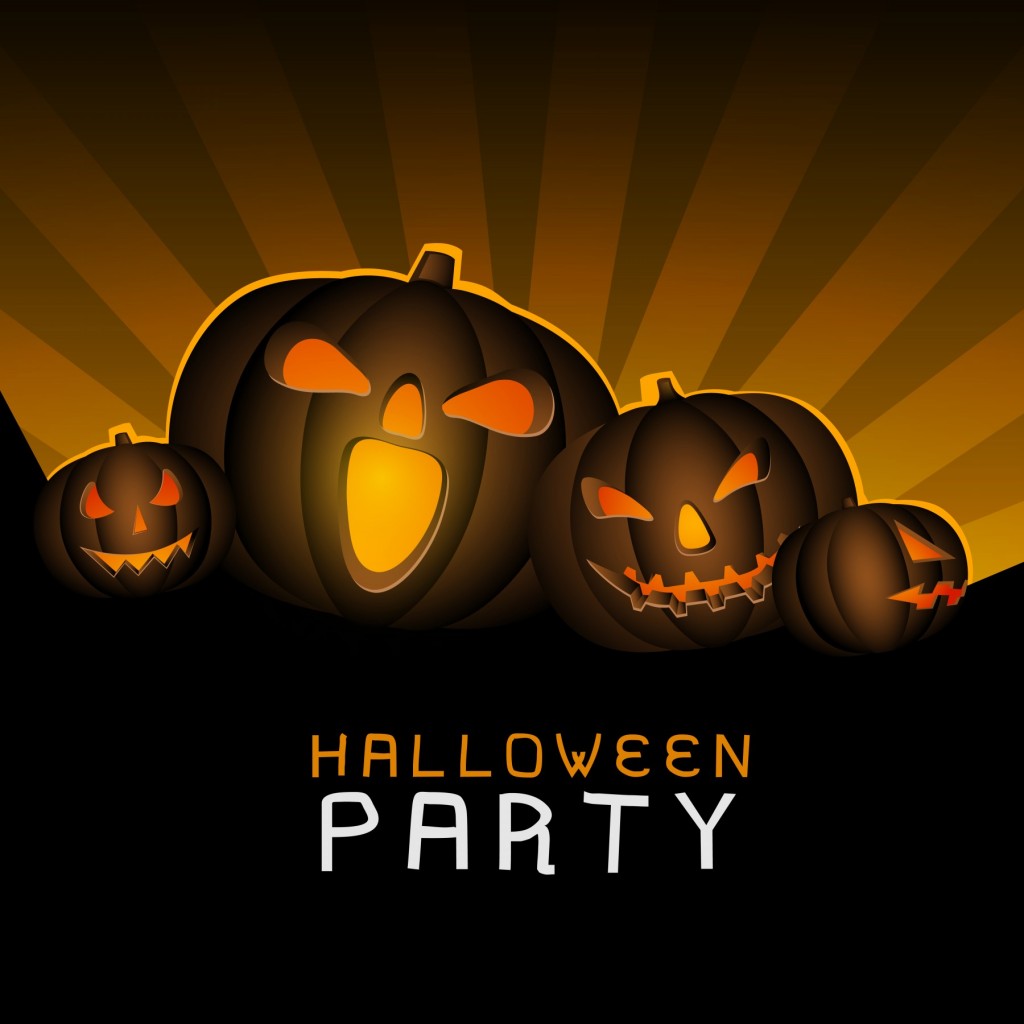 WARM UP:
400 M. Jog
10 High Knee's
1o Toe Touches
10 Inch Worms
10 Lunges
10 Side Lunges (Each Side)
Then:
Mobilize
SKILL:
3 x 10 Ass. Glute-Ham Extensions
Pair With:
3 x 5 Strict T2B
WOD:
4 x 800 M. Run
*Rest 1:1
**Score equals total time.
POST WOD:
Roll & Mobilize