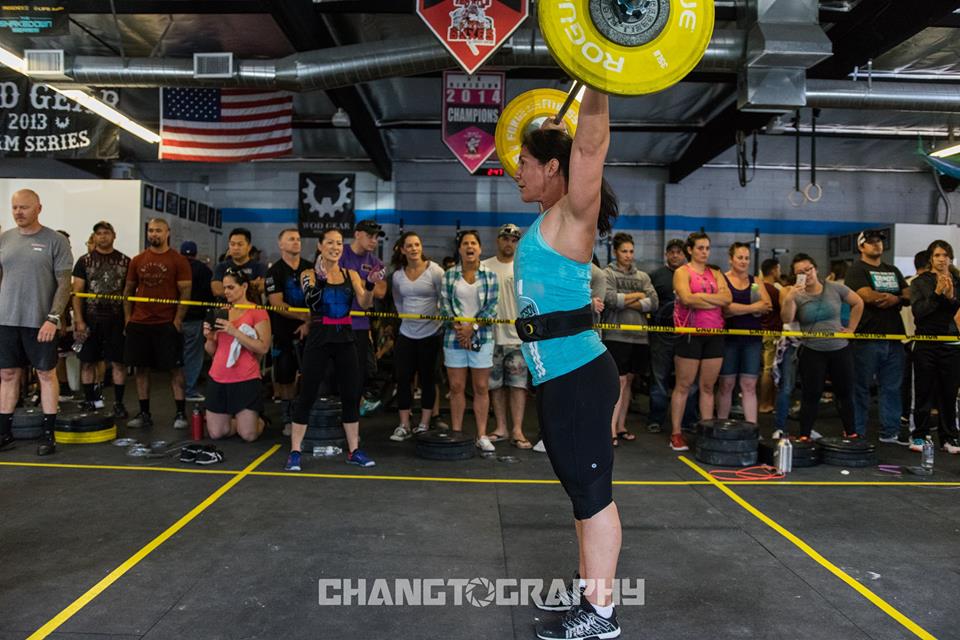 A very happy birthday to Claudia Ragsdale! Claudia has been with us for several years now and is a massive part of our community. She is one of our best Masters athletes in a gym full of great athletes, all with their own character. This is a very supportive cohesive group that workout, compete and cheer on each other. Their drive for one another to succeed makes them all very special. In fact Claudia has flown all the way up to San Francisco just to cheer on her teammates. Her presence in the gym is instantly felt when she walks in and her quiet work ethic is something to be admired. She has spent the past year recovering from injury and I know that 2018 is going to be a huge year for her! She has been putting in the work and is very motivated to make a massive push in the months to come. We are so privileged and honored to have this amazing athlete, person, wife and mother as a integral part of Precision CrossFit on a daily basis. We hope you had a wonderful day Claudia. Enjoy!
Fitness – Strength – Community
---
WARM UP:
400 M. Row or Run 
2 Rounds 
10 Pass Throughs 
10 Good Mornings 
10 Clean Extensions 
10 Clean Pulls 
10 Front Squats 
Then:
Mobility 
SKILL:
EMOM 6
ODD: 20 Weighted V-Ups
EVEN: :45 Sec. Plank
LIFT:
Clean Complex
1st Pull (3 Sec. Hold), 2nd Pull Position (2 Sec. Hold), Full Clean
3 @ 60%
3 x 3 @ 65%
*Work the BB Pathway.
WOD:
"QUICK & THE DEAD"
For Time:
65 Cal. Row 
*EMOM 3 Cleans (135/95)