A very happy birthday to our beloved member Cory Buechel. Many of you may not know but Cory was extremely instrumental in helping us move and creating our new bathrooms! This is something we are forever grateful for. Cory is also and excellent CrossFitter and all around great guy! We love you Cory, enjoy your day!!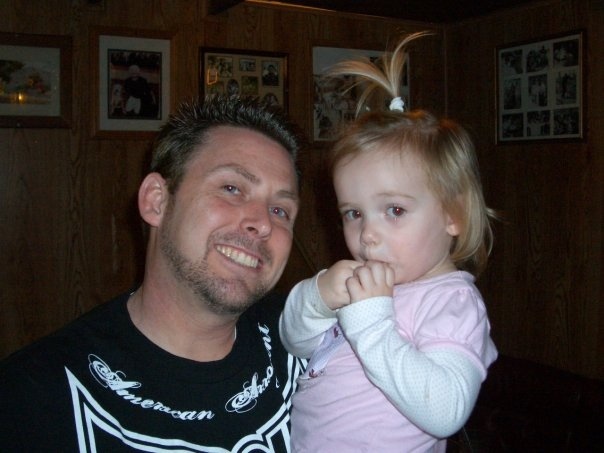 WARM UP:
4 x 500 M. Row
*Rest 1 Min.
Then:
Mobilize
SKILL:
7 Min. of Muscle Up Work
-Ring Swing
-Ice Cream Makers
-Transitions
*Work where you are in your progressions.
WOD:
"BUECHEL"
15 MIN. AMRAP:
500 M. Row
100 Double Unders (300 Singles)
75 KB Swings (53/35) (44/26) (35/18)
50 Lateral Squat Jumps
25 Muscle Ups
*Sub. M.U. for Transitions or 1 Ring Dip & 1 C2B Pull Up.
POST WOD:
Shoulder Mobility