I would like to wish a very happy birthday to the love of my life and Mother of our two beautiful children, Emalee Tromello. This year she celebrates the big 3-0!! We have been together for half our lives and I can't believe all that we have accomplished. Not only is Em a phenomenal Mother and a bad ass CrossFitter, but she is one heck of an interior designer. Her work is incredible and although I have no idea how she does it, it sure looks cool, haha! A lot of people do not realize the kind of time Em puts into her career on top of our children. Many times I wake up to Em working at home starting around 4am!! She then will go on to play Mommy until late at night. She really is a Super Hero and I am so lucky to have her. Love you baby! So sorry I can't be around this year. Thank you for letting me follow my dreams. Happy Birthday!!!!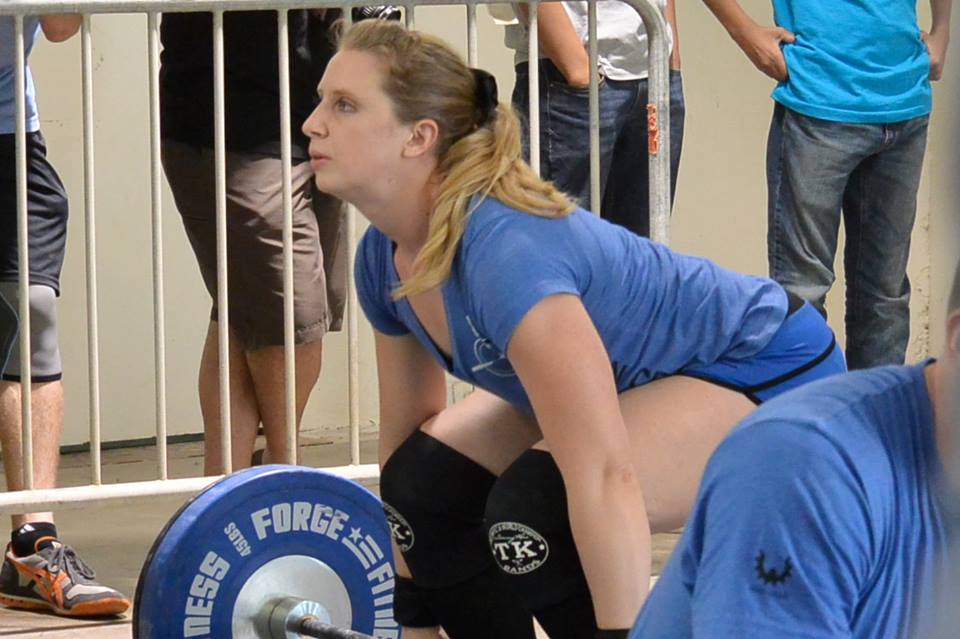 WARM UP:
400 M. Row
200 M. Run
25 Over Head Squats (45/25/15)
Then:
5 Min. of Shoulder and Hip Mobility
*Sub. Back Squats for OHS accordingly.
LIFT:
EMOM For 10 Min.
2 Power Snatch + 1 Squat Snatch
(Rest the remainder of the minute)
*Progressively add weight accordingly based on comfort level
Men: Work from (135-185), (115-165), (95-135) (75-115)
Women: Work from (95-135), (75-115), (65-105), (55-85)
WOD:
"EMALEE"
FOR TIME:
5 Squat Snatch (185/135) (165/115) (155/105) (135/95)
250 M. Row
5 Squat Snatch
500 M. Row
5 Squat Snatch
750 M. Row
5 Squat Snatch
1000 M. Row
POST WOD:
Shoulder Mobility