We would like to wish a very happy birthday to Holly Webb! Holly is a recent addition to Precision, but has definitely made her presence felt with her awesome personality. She works her butt off each day and has begun to make some huge improvements. She always has a smile on her face and never forgets to have fun. The sky is truly the limit for her. Have a wonderful birthday! Enjoy!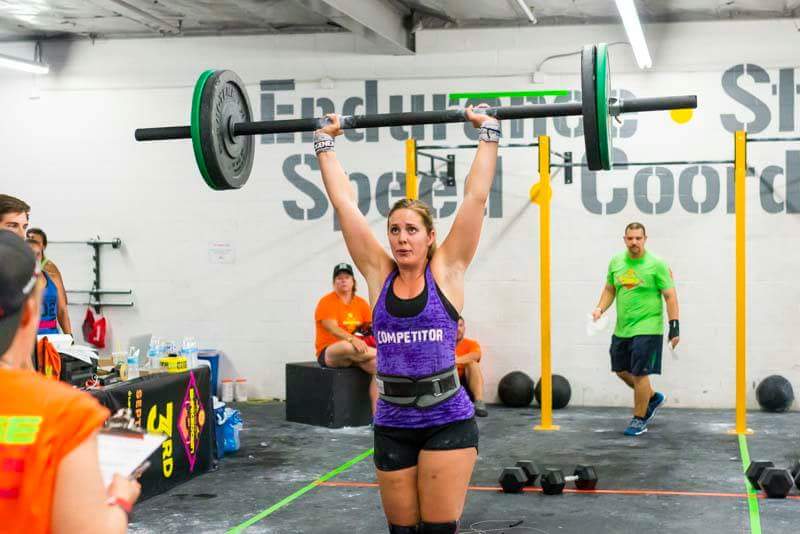 This weekend we are meeting at Precision CrossFit!
We will begin our group warm up promptly at 9:00am! Make sure you eat a good breakfast; don't skip eating. Bring water and a possible snack if you tend to get hungry. If you have a pace watch, wear it. The class will end around 10-10:30 am. Open gym still exists for those who are curious.
WOD:
5 Rounds
800 M. Run
25 T2B
25 KBS (53/35) (44/26) (35/20)
25 Burpee Pull Ups
25 Thrusters (95/65) (75/55) 65/45)