A very happy birthday to the beautiful she hulk Jess Goeser! Jess is not only one of our fantastic coaches but is also one of our original members. She has been with us since the beginning and we could not think of PC without her. Jess is an amazing athlete and person and we could not be more pleased to celebrate this day along with all of her accomplishments. HAPPY BIRTHDAY!!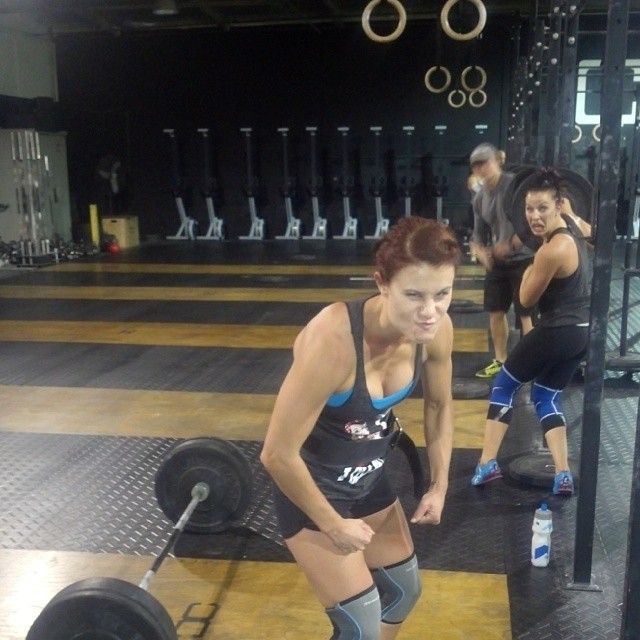 WARM UP:
4 x 500 M. Row
*Rest 1 Min.
Men: Under 1:50 (RX- 1:45)
Women: Under 2:00 (RX- 1:55)
SKILL:
EMOM 6
6-8 Strict Pull Ups
LIFT:
Dead Lift (New Max)
2 @ 80%
4 x 3 @ 65% (Touch and G0)
WOD:
"REALLY?"
7 Min. AMRAP
Wall Balls (20/14)
*EMOM 5 Dead Lifts (225/155) (185/125) (165/115) (155/105)
*Start with the wall balls.  Score is number of wall balls completed in 7 minutes.
**Jess loves wall ball's so don't wine… well maybe not, hahaha!
POST WOD:
Hip Mobility