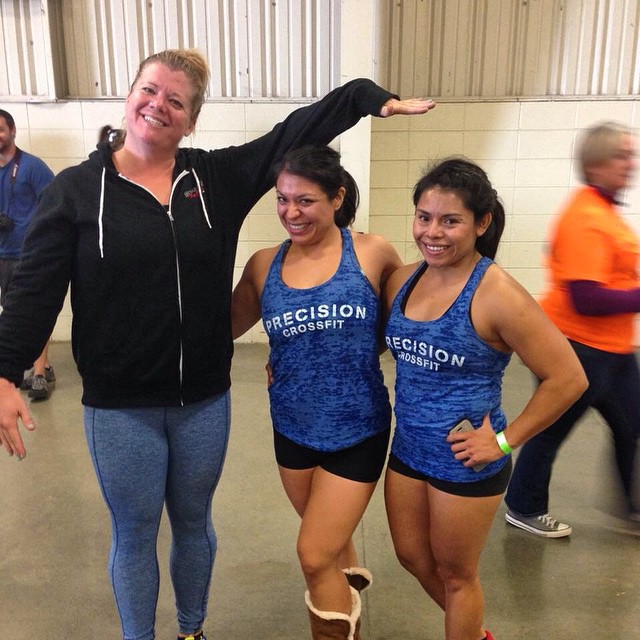 It is only fitting that the final "Sandlot" wod occur on the birthday of these two. We would like to wish a very happy birthday to Lauren and Lindsey! They have not been with us for very long but you would never guess that by their contagious personalities and love of the Precision community. These two are balls of energy that put in the work on so many different levels. Everyone brings things to our amazing family but Lindsey and Lauren bring treats! I love when every one of the members of P.C. walk into the door but these two can't help but put a huge smile across my face. Although their ability levels and goals are very different that does not separate who these two really are; loving, caring, nurturing, trash talking, and hard working. Have an awesome day you two. Enjoy those birthdays!!!!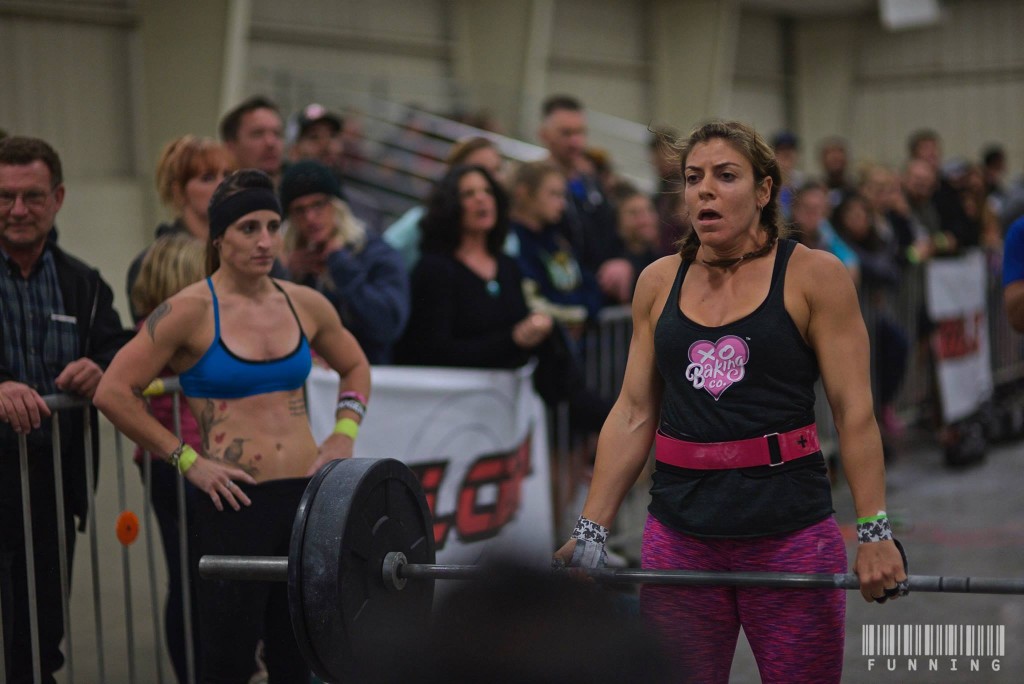 WARM UP:
500 M. Row
Then:
2 Rounds
10 Pass Throughs
10 OHS
10 Good Mornings
20 Sec. Handstand Hold
Then:
Shoulder Mobility
SKILL:
3 x Max Effort Strict HSPU
Pair With
3 x 20 Hollow Rock Sit Ups
LIFT:
Back Squat
3 @ 80%
2 @ 90%
1 @ 95%
*2 Rounds 3-2-1, then 3-2-1
WOD:
"THE BEAST"
AMRAP 5
4 HSPU
8 KBS (70/53)
*Rest 1 Min.
AMRAP 5
4 HSPU
8 KBS
8 Goblet Squats
*Rest 1 Min.
For Time:
3 Rounds
4 HSPU
8 KBS
8 Goblet Squats
* Score = total reps + time
POST WOD:
Shoulder & Hip Mobility