We at Precision would like to wish Laurie a very HAPPY BIRTHDAY!!!! Laurie has been with us since we have opened our doors and is a huge part of Precision. We love her and are excited to hit her birthday wod for the second year in a row. It was brutal last year and for those of you who don't know Laurie, as you can see she is a bit sick, haha! Here is to another fantastic year, enjoy!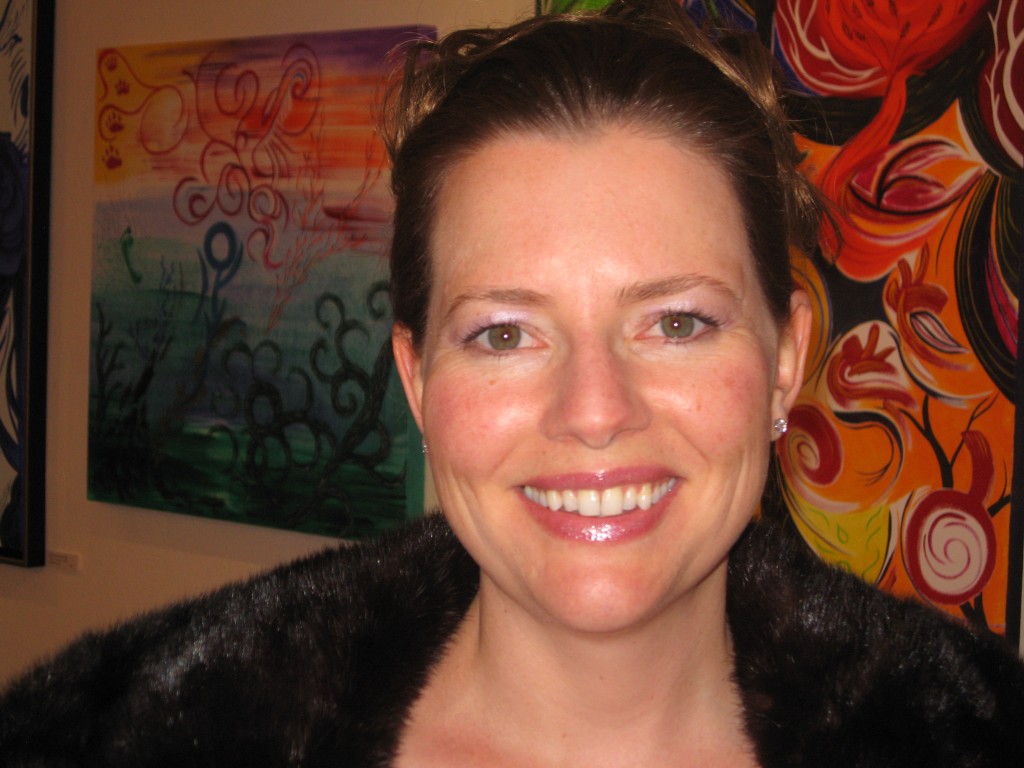 WARM UP:
5 x 150 M. Row
*:45 Sex.  Break between Rows. GO ALL OUT!
Then:
Shoulder and Hip Mobility
LIFT:
EMOM 10
3 Snatch working up to a heavy single!
(Rest the remainder of the minute)
*Progressively add weight accordingly based on comfort level
**Start around 80% of 1RM. Work past your wod weight.
WOD:
This WOD was brutal last year. Let's see how much we have all improved!!
"HOLLYWOOD 40"
40 Hang Snatch (115/75) (95/65) (75/55) (65/45)
40 T2B
40 KB Swing (70/53) (53/44)  (44/35) (35/26)
40 Back Squats (115/75) (95/65) (75/55) (65/45)
40 KB Swing (70/53) (53/44)  (44/35) (35/26)
40 Ab Mat Sit Ups (RX = GHD)
40 Hang Snatch (115/75) (95/65) (75/55) (65/45)
Then:
40 Ft. of O.H. Walking Lunges (50/35) (45/25) (25/15) (15/10)
POST WOD:
Foam Roll