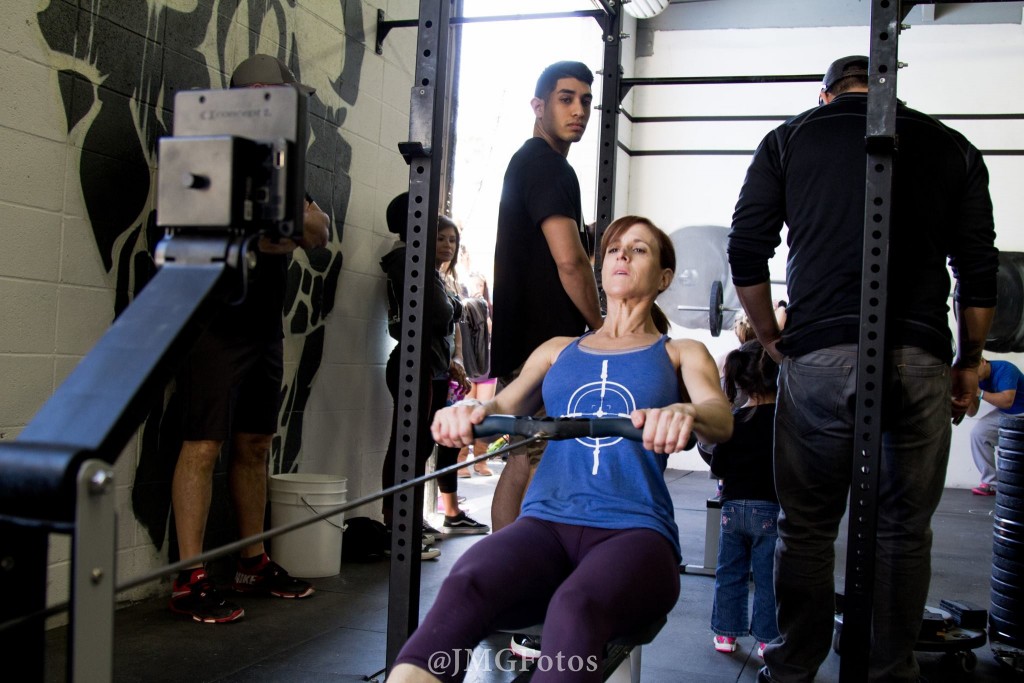 We want to wish a very happy birthday to 2 of the baddest masters at Precision; Lisa Brinton, and Mattias Wikstrom. All 3 are phenomenal parents, people, and athletes. They have left a lasting impression on the WALL OF BLUE and are always present to lend a hand or offer support. Lisa is a coach and fitness expert herself. While Mattias is a fire fighter with a passion for fitness holdimg several certifucations. He also in charge of fitness for his station. These two have truly made Precision a better place. They have enriched our community with positiveness, perseverance, and class. Their work ethics are second to none as they are examples for others to follow. When people think about the Precision Masters these 2 people are often the examples that come to mind. We hope you all enjoy your special day. You've earned it!
Fitness-Strength-Community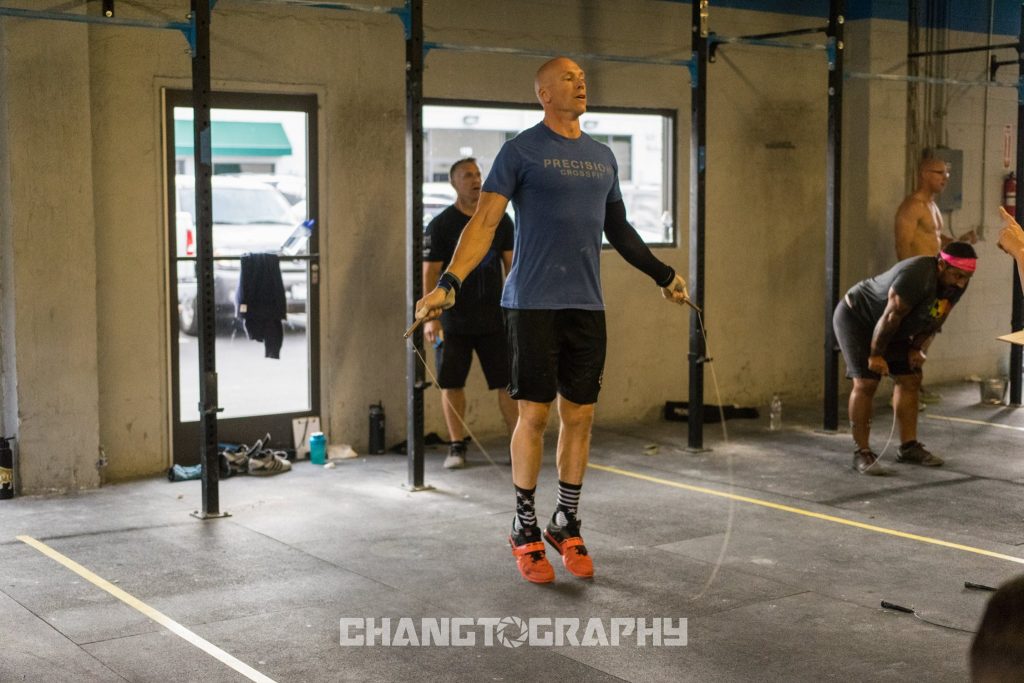 ---
8 – 10AM LIFTING CLUB
8AM & 10AM – TEAM WOD
---
WARM UP:
400 M. Row or Run
Then:
2 Rounds
10 Pass Through's
10 Good Mornings
10 Front Squats
10 Pull Ups 
Then:
Mobility
SKILL / LIFT:
Warm up workout movements
WOD: (Teams of 4)
For Time
100 Synchronized Front Squats  (135/95) (115/75) (95/65) (75/55)
100 Cal. Row
100 C2B Pull Ups 
*Both bars must be held in the front rack position during the Row.