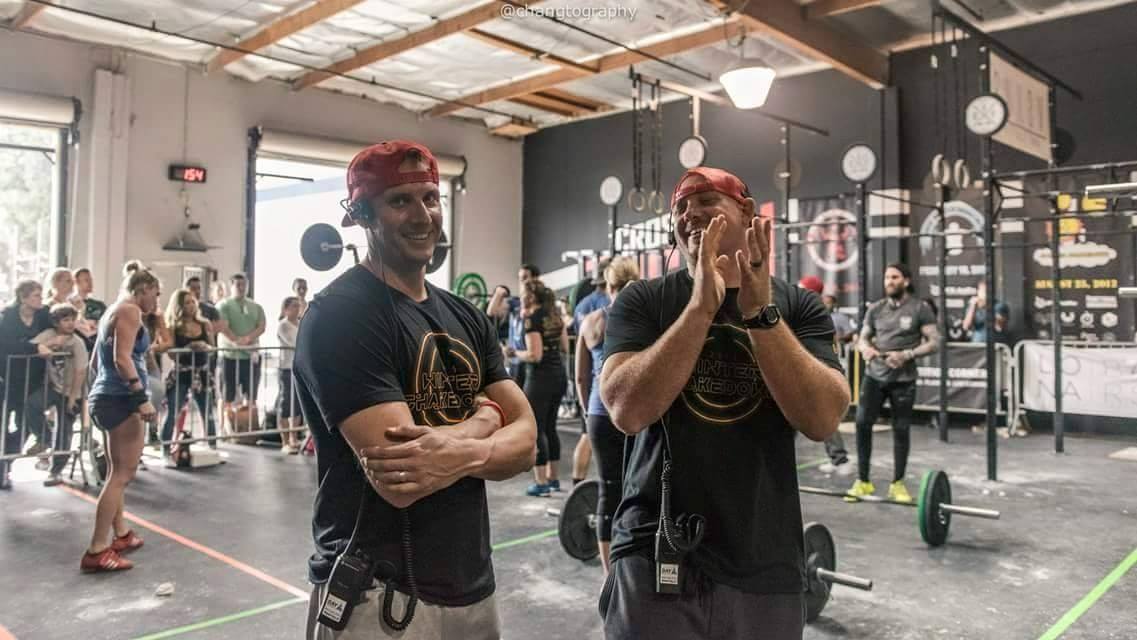 I want to wish a very happy birthday to my little brother Daniel. We have and always will be inseparable. Our parents raised us to be close. To always look out for each other. To love hard. And to be all in with anything we do. Anyone who knows us well understands the bond we have. We don't do many things without each other and have an uncanny ability to work well with one another. I have so many amazing memories that we have made together. I made my college decision based on being close to him. I was privileged enough to be able to be his position coach when he played college football.  I have traveled the globe to watch him play pro football as he helped me see the world through his athleticism. We have been at every major event in each others lives. We are easily each other's biggest fans, but we can also be each other's harshest critics. You know it's the truth if it comes from one of us. Watching him be the uncle that he is to my children has also been magical. I know that he truly loves them as much as I do. It is just an awesome sight to see. I am so proud of all his accomplishments and can't wait to see what 2016 has in store for him. We have and always will be known as the Tromello brothers. One is never far from the other. Love you, bro. Have an awesome day!
Fitness-Strength-Community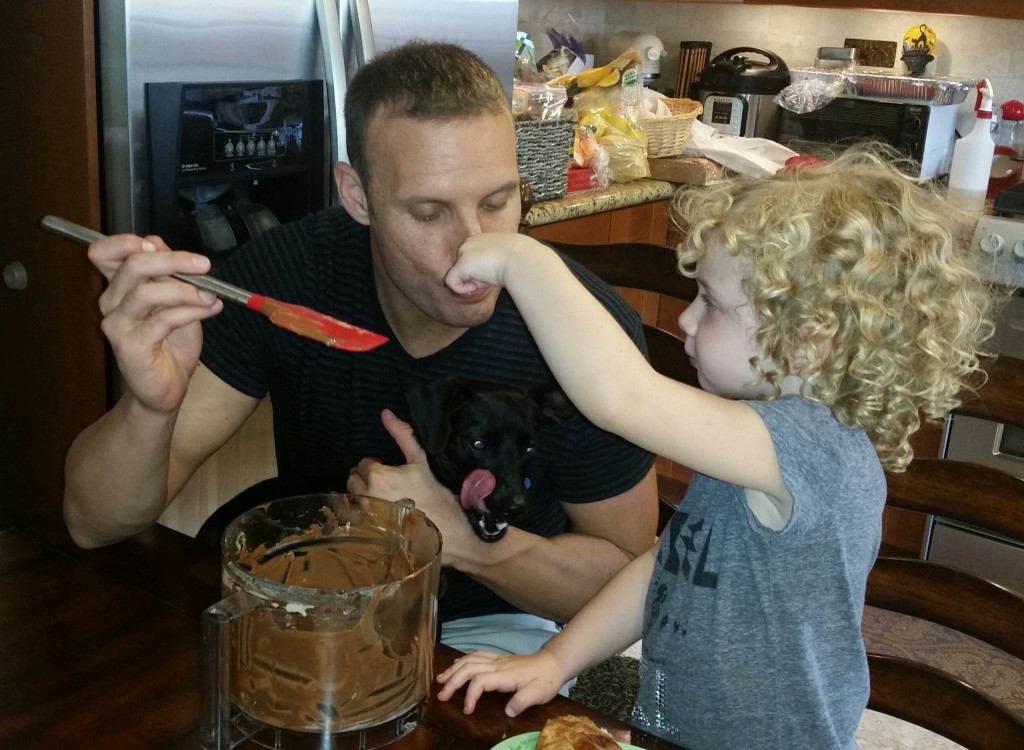 ---
WARM UP:
30 Double Unders
15 Front Squats (45/35/15)
15 Push Ups 
10 Inch Worms
10 Good Mornings
Then:
3 Rounds (Not For Time)
10 Pass Through's
10 Y'S
10 T'S
10 W'S
10 Reverse Fly's
10 Face Pulls
Then:
Hip Mobility
SKILL:
EMOM 6
ODD: Max Effort L-Sit
EVEN: In Place O.H. Lunge @ 40-50% 1RM Jerk x 8e
*Beg. = BB Split Squat x 8e
LIFT:
Paused Tempo Front Squats
5 x 3
*Pause at the bottom on every 2nd rep for 3 seconds. Hold for no more than 2 seconds at the top. Work to failure!!!
WOD:
"BIG D"
For Time:
5 Rounds
5 Hang Cleans (135/95) (115/75) (95/65) (75/55)
10 Bar Lateral Burpees
Rest 2 Min.
3 Rounds
10 Front Squat
5 Muscle Ups (Sub. 10 C2B Pull Ups)
*Beg. 5 Strict Pull Ups.
POST WOD:
Mobilize & Stretch