This summer Mandi walked into our lives here at Precision CrossFit and instantly became loved by all. She is an energy that can never be ignored. A spark that will brighten up even the soberest of people. When Mandi is in the house, believe me, you know it. Her laugh is very distinct and her wit sometimes very hard to match. She keeps everything fun and made our community that much better when she decided to join us. Her ability to make everything fun is contagious and I often have some of my most fun coaching when she is in class. We at Precision are thankful Mandi chose us to tell her jokes to and we wish her the happiest of birthdays. Enjoy the day, Mandi!
Fitness-Strength-Community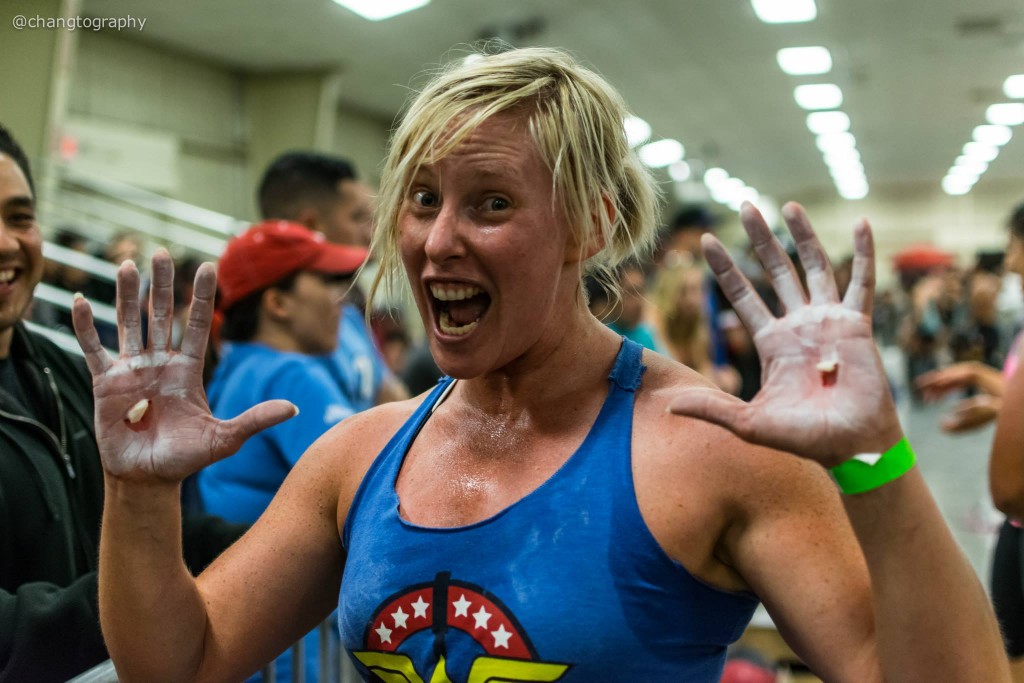 WARM UP:
400 M. Run / Row
3 Rounds
5 Pass Throughs (Over)
10 OHS
10 Good Mornings
5 Pass Throughs (Under)
20 Sec. Handstand Hold
Then:
Shoulder Mobility
SKILL:
EMOM 8
ODD: 20 V-UPS
EVEN: 5 SHSPU
LIFT:
EMOM 10
Snatch Complex
Power Snatch + Snatch + OHS
(Rest the remainder of the minute)
*Start around 45% 1RM and work to a heavy single.
WOD:
"13.1"
AMRAP 17
40 Burpees
30 Snatch (75/45) (65/35) (55/25) (45/15)
30 Burpees
30 Snatch (135/75) (105/65) (85/45) (75/35)
20 Burpees
30 Snatch (165/100) (135/75) (105/65) (85/45)
10 Burpees
AMRAP Snatch (210/120) (165/100) (135/75) (105/65)
POST WOD:
Shoulder Mobility