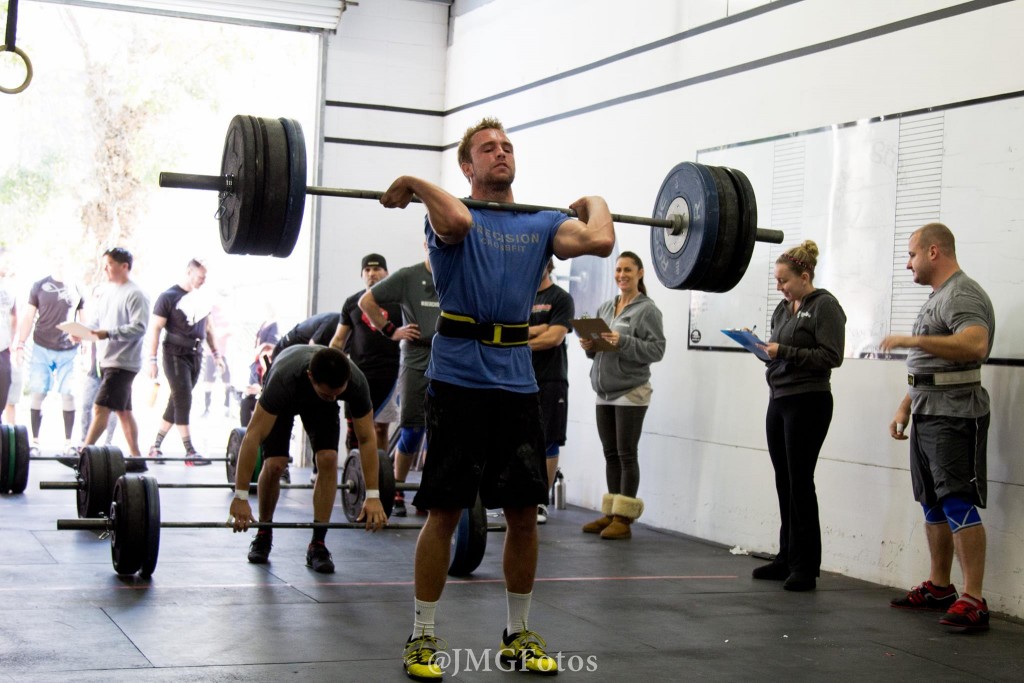 About a year and half ago Peter and I met at Harvard – Westlake School. We had an instant connection bonding over our love for CrossFit and decided to start training together in the mornings. I would workout with Peter and coach him up on his movements if he promised to keep me company and help teach me how to swim. What started off as mutual exchange of knowledge grew into a solid life long friendship. Now I can honestly say that Peter is one of my very best friends. This is a big statement for me because as those close to me know: "I don't take applications anymore." (Hahahaha)
Peter and I have won championships together coaching at HW. I have watched him podium now on more than one occasion in CrossFit competition. We are always there to give each other praise, give honest critiques when it is needed, and offer solid life changing advice if need be. Peter recently just helped with my current decision. I could not be more proud to be Peter's friend and am happy that he has entered into my life. You know over the past five years I have actually dropped some very close childhood friends for one reason or another. The overlying theme really being that I did not find them suitable to be around my children. I found myself maturing past where they were in life. I did not know it then… but Peter came around at a very important time. He probably does not think a thank you is warranted but… thank you Peter. Thank you for being such an important person in my life. Happy birthday buddy.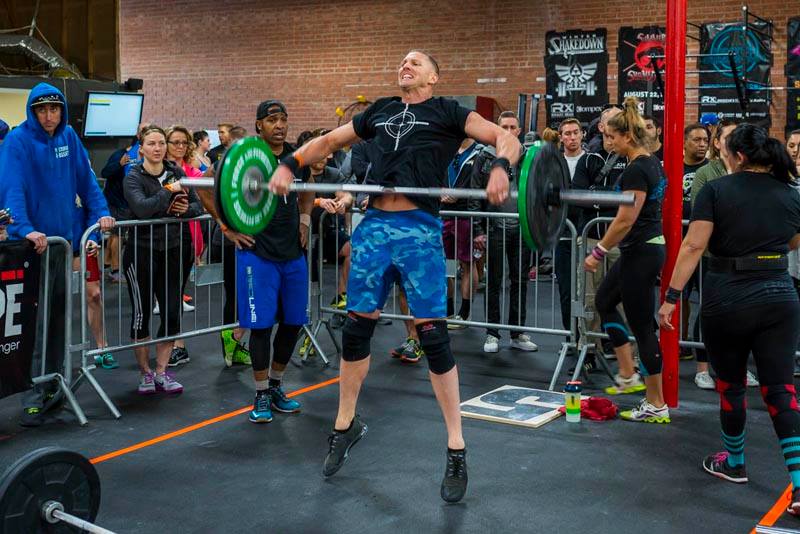 I would like to wish a very happy birthday to Greg Marx! Greg has been with us for over 4 years now, and I could not be more proud to have him. He's a huge part of Precision being a phenomenal person, teammate, parent, and coach. When Greg is not training himself, you can often see him in the gym offering his coaching advice whenever he can. Not only does he understand the movements but he understands how to make adjustments as well. This is a skill within itself. Throw in Greg's contagious enthusiasm, as well as his overwhelming love for his teammates, and you have a true recipe for success. As a coach, I love nothing more than to watch my athletes become great coaches themselves. In the past I did not get to see too much of Greg due to our schedule differences. However, now I am stoked to see him so much more. He is a favorite person of mine and I truly love to be around him. Happy birthday big guy, enjoy!
Fitness – Strength – Community
---
WARM UP:
400 M. Row or Run
3 Rounds
10 Pass Through's
10 Good Morning's
10 Clean Extensions
10 Clean Pulls
10 Front Squats
Then:
Shoulder Mobility
SKILL:
EMOM 9
MIN. 1: 10 Box Piked HSPU
MIN. 2: 7 Strict C2B Pull Up's
INT = 7 Strict Pull Up's
BEG = 4 Pull Up Negatives
MIN. 3: 10 Banded Tricep Extensions
LIFT:
Clean
2 x 3 @ 60%
3 @ 65%
3 @ 70%
2 @ 75%
WOD:
"PETER"
AMRAP 9
10 KBS (70/53) (53/44) (44/35) (35/26)
10 T2B
*Sub. T2B for K2E's or V-Up's accordingly.
POST WOD:
Roll & Stretch