A very happy birthday goes out to Rusty Hood! Rusty has been with Precision since our opening, and is a large part of our community. What many of you do not know about him, is that Rusty helps people every day in many ways. His aim is to please the masses by doing what is right for them. He is a gentle giant with a beautiful family and a positive outlook on life. Rusty found CrossFit as a means of losing weight, but it has become much more than that for him. Just ask him! Happy Birthday Rusty! We hope you like your partner wod, which definitely suits you very much, enjoy!!
Fitness-Strength-Community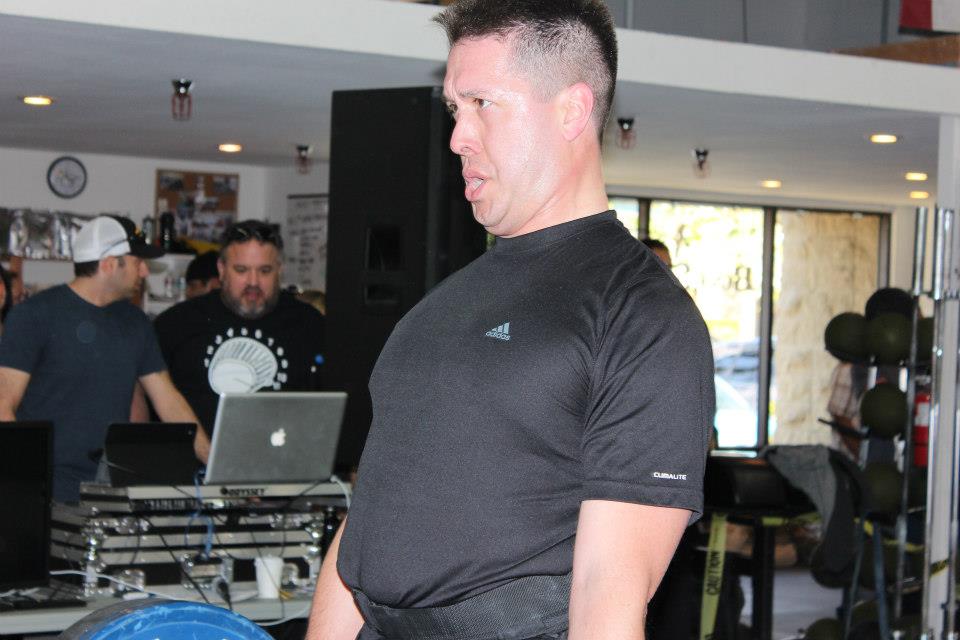 WARM UP:
500 M. Easy Row/Bike/Erg
Then:
3 Rounds
10 OHS
10 Good Mornings
10 Pass Throughs
Then:
5 Min. of Hip and Shoulder Mobility
SKILL:
EMOM 6
7 Strict Pull Ups
LIFT:
Thruster
4 x 5 @ 75%
WOD:
"RUSTY"
Teams of 2
8 Min. AMRAP
Athlete A:
Max Effort Cal Watt Bike (L10)
Athlete B:
7 Burpees to a Plate
7 DB/KB Thrusters (60/45) (53/40) (45/26) (35/18)
*Athlete's must switch every 2 minutes. Score = total calories + reps.
POST WOD:
Hip and Shoulder Mobility