PARKING REMINDER!
On every Tuesday and Thursday evening and on Saturday mornings, all Precision members must park WEST of the trash cans (Freeway side). This will leave about 20 spots open for our neighbors. If all spots WEST of the trash cans are taken, then please park in our lot NEXT DOOR, on DERRY (1 street south of us) or on CLARETON (1 street north of us) and walk.
Please do your very best to stick to our parking requirements, which will allow everyone to have a more positive experience. Thank you!
---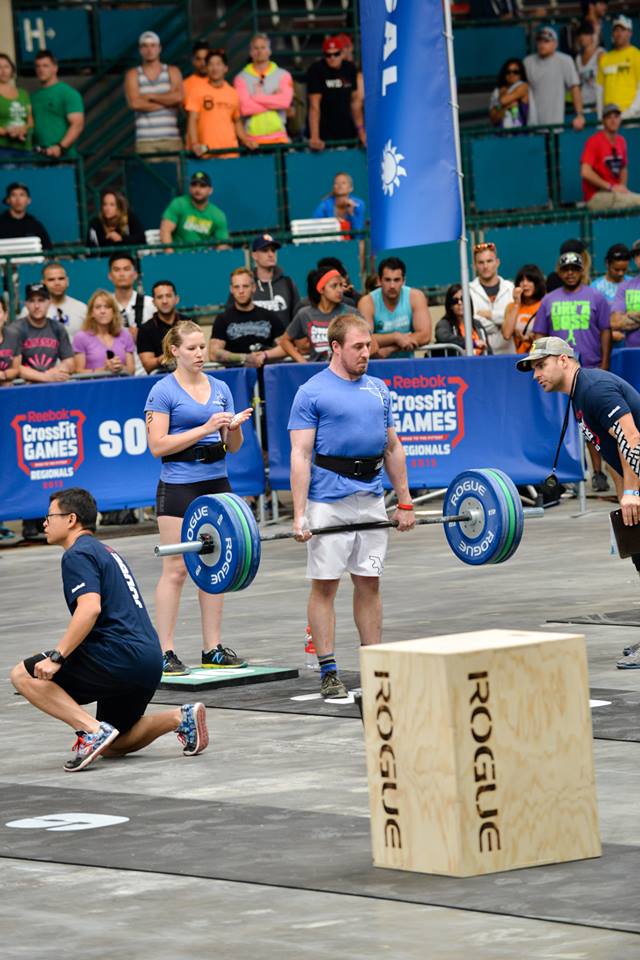 HAPPY BIRTHDAY MATTIMAL!
We would like to wish one of our resident bad asses, Matt Verbrugge, a very happy birthday. V, Mattimal, Verrrrbrrruuuugge or whatever colorful name you have for him, has been with us since the beginning. He is an extremely hard worker and more importantly… a phenomenal human being. Whenever you need anything V is always there. He is the consummate competitor that will do anything for his team. Some of you may not know this but V is a 4 time Regional athlete. He has been competing since the 2010 So Sectional days and represented TEAM PRECISION at Regional's in 2011, 12, 13 & 14! Although, he has taken the past few years to pursue his career and family. You can see him getting back in shape and I am starting to smell a comeback! He is a persistent and patient person that always leaves it all on that workout floor. I am looking forward to seeing what 2017 has in store for him, and hopefully you will all soon realize how he got his famous nickname! We have had a ton of great times with V, and are excited for many more to come. Happy Birthday buddy, Enjoy!
---
WARM UP:
3 Rounds
10 Pass Through's
10 Air Squats
10 Push Ups
Then:
Group Mobility
WOD:
"2K 5-0"
For Time:
2K Row
50 Burpee 6′
2K Row
POST WOD MOBILITY:
Mobilize hips and body thoroughly. Take this time to aid in your body's recovery.