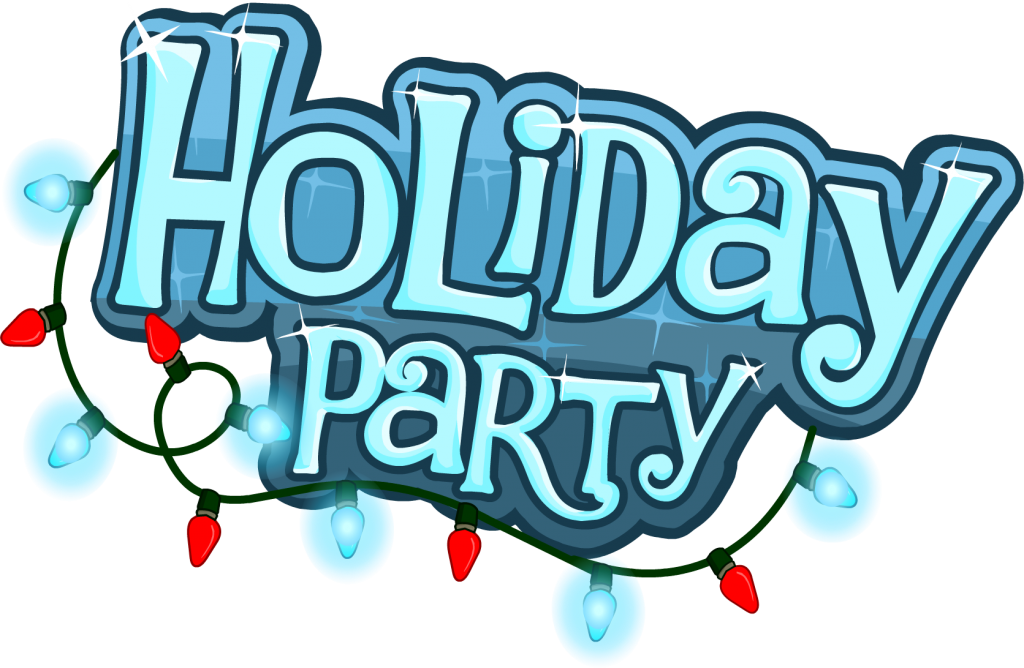 WHEN: Friday, December 12, 2014
TIME: 7:30pm
WHERE: Smiley Residence, Thousand Oaks, CA (More details will be posted the week of)
DETAILS:
The 2014 Precision CrossFit Holiday Party will take place Friday, December 12 @ Coach Smiley's house. This will be a potluck; however Precision will take care of the main dish, which will be taco's! Yes, we know how much you all love the taco guy!! Please bring sides and desserts. This year we are going to organize it as such. If your last name starts with an A-M you will be responsible for a side dish. If your last name starts with N-Z. Then you will be responsible for dessert. However, if you are last name is Deitsch or Qayyum then you can bring whatever you please, hahaha!!
In addition, we will also be having our famous white elephant gift exchange again and if you remember the last two years they have been pretty epic!! This is a great time for all members of PC! Please RSVP by December 8th to Coach Mike or Greg @ info@precisioncrossfit or on the signup sheet at the front desk. More information can also be found at the gym as well. Don't forget to wear your ugly Christmas Sweater's if you have one! See you in the gym PC!
---
Warm Up:
3 Rounds
10 Inch Worms
10 Scorpions
10 Good Mornings
Then:
Mobilize Everything!
SKILL:
3 x 8e DB Row (Your Choice)
Pair With:
3 x 10 Ass. Glute-Ham Ext.
WOD: (Compare to 6/11/14 & 9/10/14)
5K Row For Time (Test)
POST WOD:
Roll & Stretch