I know this is out of order. Just wanted to wait for our box's to come in. Thank Billy, the box's look great!!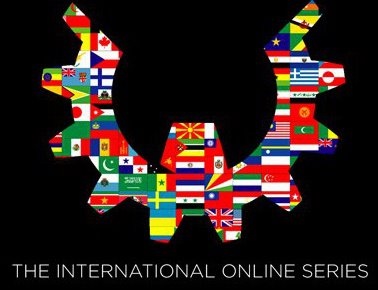 WARM UP:
500 M. Row
25 Thrusters (45/35/15)
5 Strict Pull Ups
20 Sec. Handstand Hold
5 Strict Pull Ups
SKILL:
7 Min. of Handstand Walking
*Have Fun!
LIFT:
3×5 Hang Squat Clean (65-70%)
*Work Technique of 2nd Pull
WOD:
3 Min. AMRAP
5 Sqt. Cleans (145/100) (135/95) (115/75) (95/65)
10 Box Jumps (24/20) (20/12)
2 Min. Break
6 Min. AMRAP
5 Sqt. Cleans (145/100) (135/95) (115/75) (95/65)
10 Box Jumps (24/20) (20/12)
15 Pull Ups
POST WOD:
Coach's Stretch