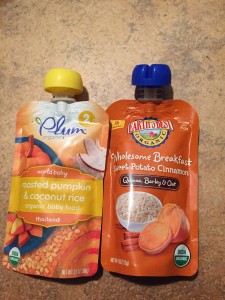 COMPETITION FUEL
SO after my C.A.L. comp this weekend I realized that I did not pack the proper foods to keep my body fueled for an evening of WODing – 4WODs in 3 hours. Yikes! Well, that last one was a surprise.  I also realized that I love having Big Mike as my partner. After our 1st WOD I thought "never again," as he was too fast, and I didn't have enough time to catch my breath. Hahahaha!!! He's a beast and the best partner ever!! I am so proud of our performance. Thanks Big Mike.
I wanted to find the best foods to fuel my body for a competition, so I asked around the Precision community, took down some notes, and this is what I came up with.
EATING properly during a competition is very important. You want to make sure that you are putting the right foods in your body so you can maintain energy throughout your day. And, as you may know competition days can be very long. Some athletes choose to fuel their bodies by consuming good fats or by consuming carbohydrates. Here are some suggestions for both:
Carbohydrates:
*Easily digestible carbs like the baby food squeeze packets in the picture at the top.
*Fruit
*Bars – A quest bar or Larabar are good options
*Vitargo – powdered carbs
*Big Mike likes to eat peanut butter and jelly sandwiches. So whatever carbs work for you.
Good Fats:
*Avocados
*Almonds or Walnuts
*Peanut Butter- like the packets below, that you can buy from Costco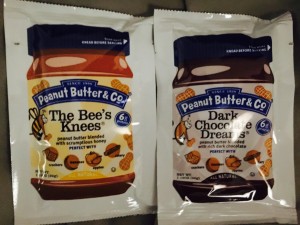 *Almond Butter – they sell squeeze packets at Target
AND here is a yummy recipe to make for competition day. This was given to me by Kristin Seckar, and Crystal Riggs gave it to her, so its been floating around the Precision community for a while.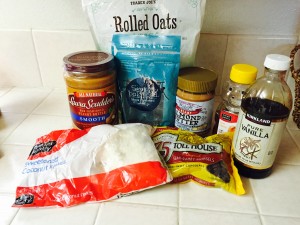 1/2 cup Almond Butter
1/2 cup Peanut Butter
1/4 cup Coconut Flakes
1/2 cup Oatmeal
1/4 cup Honey
1/4 cup Chia Seeds or Flax Seeds
1 tsp Vanilla Extract
1/4 cup Chocolate Chips or Carob Chips
Mix all ingredients together and enjoy.
DON'T forget to pack your protein like beef jerky, chicken and hard boiled eggs (which is also a good fat). And of course your protein shakes. It's also important to have electrolytes such as Gatorade, and of course lots of water.
AND after your comp when you get home, make some delicious, gluten free brownies or blondies from our very own Lindsey Deitsch and her brand,  XOBakingco.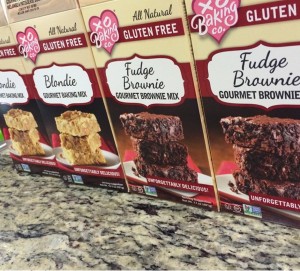 Check out this article for a more in depth approach to pre competition nutrition
http://theathleticbuild.com/the-predator-diet-approach-to-pre-competition-nutrition/
Good luck in your upcoming events!
Here are a few words from Coach Mike about what to eat the night before a competition.
The best foods to consume the night before an event should be dense carbohydrates for sustained energy, leafy greens which are high in antioxidants, foods high in healthy fats for recovery, and water based foods for hydration. Of course protein intake is important, but more emphasis should be placed on the other 3 food types. Examples can be that of sweet potatoes, kale, spinach, avocados, lean meats, fruits, vegetables, and bone broths.
In addition, hydration is super critical since you probably won't drink enough the day of the event. You should begin this process 48 hours prior to an event by consuming between 8-10 12oz. glasses of water a day.