Here are my thoughts on taking on the Master's Qualifiers. I highly do not recommend doing them in the exact order. Especially as a master's athlete. Do them in the order to allow for the most efficient recovery. That is very key with these workouts. In addition, as I learn things I will update this blog with new info. These are just my initial knee jerk reactions. Good luck everyone!
Fitness-Strength-Community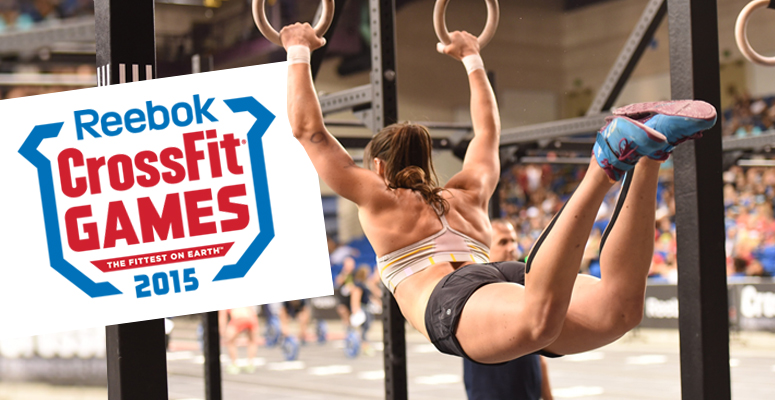 WOD #1:
AMRAP 5
5 Muscle Ups (Dips 55+)
10 Cleans (155/105) (135/95) (115/75)
This is a classic CrossFit burner of a workout. The goal of this wod is to burn out your grip making it more about your muscle up capacity as opposed to anything else. Most athletes should have no trouble with the weights. If you are great at muscle ups go unbroken and consider doing quick singles on your cleans. For those of you not so MU efficient I would recommend 3-2 while breaking up the cleans as well. You could string bigger sets together but be wary of your forearms and grip. Listen to how they feel as they will determine your abilities for this workout. For all you beasts out there you should be looking to go unbroken in the first couple of rounds. I truly feel as if 3 – 4 rounds or more should be the goal of this workout in order to qualify.
WOD #2:
Find 1RM Snatch 
*No time cap.
My best advice for this. Let your gym know that you are going to do this and create positive energy and good vibes all around you. Invite other people to hit this workout with you and have a fun lifting session. Because their is no time cap you can just have a good time. When you are ready to PR just get it on video. From a coaching perspective your technique is probably as good as it is going to be for now so get psyched then grip and rip!
WOD #3:
2 Rounds
1,000 M. Row
50 Thrusters (65/45) (45/34)
30 C2B Pull Ups (Pull Ups 55+)
This one is going to hurt so good. It may even be something you do first depending on how you feel. For the row maintain your avg. 1k pace. If you do rowing repeats like we do at Precision all the time then you should know your 1k pace fresh vs. when you are tired. Typically a 1:55 pace for men and a 2:05 pace for women tend to be very solid. On your first 1k you could drop it down a bit but I really feel this wod is not about the row all that much. I would just row at the pace you know you can keep. When you get to the thrusters it is essentially "Jacky" on steroids. I would consider breaking up your reps in half or doing quick sets of 10 and then depending on your C2B pull up capacity breaking those in half as well. For those of you not very good at C2B pull ups, 1's are still a great alternative. Just keep them fast and efficient. On a side note be sure to tape your hands for this one. 60 C2B pull ups can definitely add up especially if you are doing 1's. For those of you looking to qualify I think under 15 min. should be the goal for this workout. You need to be able to move very quickly through round 1. Catch your breath on the rower for round 2. Good luck!
WOD #4:
21-15-9
Dead Lift (225/155) (185/135) (155/105)
Box Jumps (24/20) (20 60+)
HSPU (2″ Riser 55+, 4″ Riser 60+)
We have Diane with box jumps here. However, this new HSPU standard really ups the degree of technicality for the workout. Theoretically you should go unbroken on all your DL's and since step ups are allowed I would definitely do those. Unless you have a great motor then go ahead and jump. This workout is all about how efficiently you can work through the HSPU's. If you are great at them you need to go unbroken. If you are ok at them, break them up! Think 7's, 5's or even 3's. Do not let your shoulders get tired because if you do then this new standard will eat you alive. Under 7 min. needs to be the goal for this workout. For you top guys, under 6 min. Good luck!