A great friend of Precision CrossFit, Jason Miyagishima, just went live with his new online retail company, Mitsuo Strength. Check them out for all your gear, apparel, & accessories. What is super cool is that a percentage of all online orders are donated to the Gastric Cancer Foundation and CancerFit, inc. Please show your support. Congratulations Jason!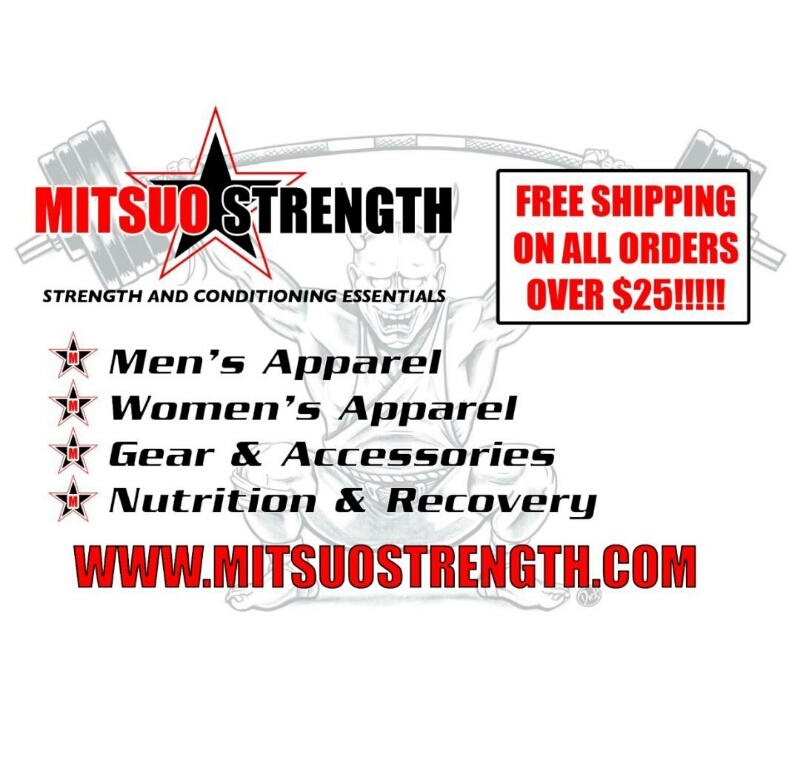 WARM UP:
3 Rounds
10 Air Squats
10 Push Ups
10 Pass Throughs
Then:
Mobilize Hips
WOD:
"45"
AMRAP 45
…YES 45 MINUTES! DID YOU REALLY THINK I WOULD FORGET ABOUT THIS! 🙂
Row for Max Meters
*Score is total meters completed.
**Record and keep for future comparisons.