Tonight the 2017 CrossFit Games Open draws to a close. I want to thank everyone for your efforts. This was by far the best Open that we have had. Not only from a physical standpoint but also from a community one. I have never seen our family this tight and supportive during the Open. Because of this "Together We are One" mentality we were able to do some special things this year. Precision, you will have a team to cheer on at Regional's yet again and you will have individuals this year as well. How many remains to be seen as we will find out in the days ahead. In addition almost every one of our Masters hit the top 50 in So Cal with several reaching top 200 in the world and the Masters Qualifiers in mid April. This will give them a shot to qualify for the CrossFit Games. What a year so far. I am proud to be your coach. Well done Team Precision!
Fitness-Strength-Community 
---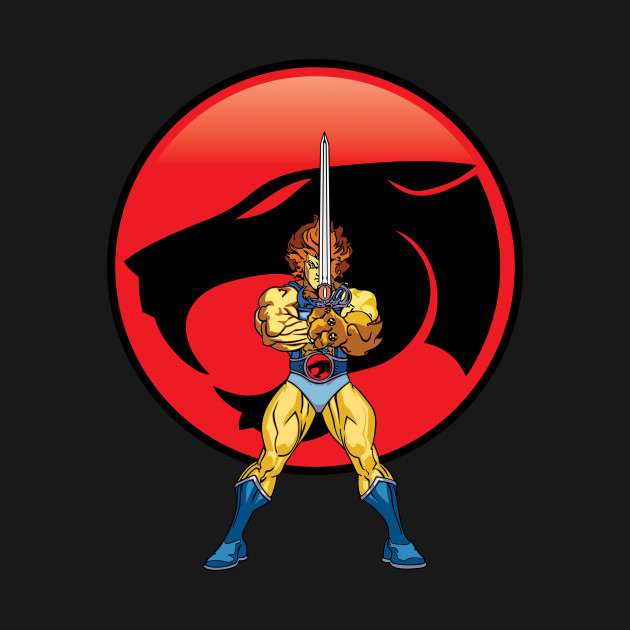 WARM UP:
400 M. Row or Run
10 Y's, T's, and W's 
10 Reverse Flys 
2 Rounds 
10 Pass Throughs 
10 Good Mornings 
10 Snatch Extensions 
10 Snatch Pulls 
10 OHS 
Then:
Mobility 
SKILL:
EMOM 8
7 T2B
*Beg = 7 Knee's above hope crease. 
LIFT:
Snatch + OHS
10 x 1
*Work to a heavy set.
WOD:
​"LION-O"
For Time
15 S2O (165/110) (155/105) (135/95) (115/75) 
20 T2B
10 Power Snatch 
20 Burpees 
10 Power Snatch 
20 Burpees 
10 Power Snatch 
20 T2B 
15 S2O 
POST WOD:
2 Rounds
10 Y's, T's, and W's 
10 Reverse Flys 
10 Face Pulls