THE CROSSFIT GAMES OPEN
When: February 26 – March 30, 2015
Where: Precision CrossFit
Time: TBA
Info:
The 2015 Reebok CrossFit Games season begins with the online Open. Anyone can sign up to compete in five workouts over five weeks, and post their scores online. Last year, the Open reached 209,000 athletes from around the world.
You can either perform the Open workout at a participating CrossFit affiliate, where you will be judged in person, or you can film your full performance and upload it to YouTube or another video-sharing site. The video will be displayed alongside your score, so that other CrossFit athletes can be your judge.
You are free to make as many attempts at the Open workout as you please. Your only limit is time. You have four days—96 hours—to complete the week's workout and submit your best score to the Games site. The week's workout is released each Thursday at 5 p.m. PT, and scores are due the following Monday at 5 p.m. PT.
The 2015 Open begins on Thursday, February 26. That evening, tune into the live Open Announcement show streamed to Games.CrossFit.com. The Director of the Games Dave Castro will release Open workout 15.1 and moments later top Games athletes will go head-to-head. Athletes will submit their scores throughout the weekend. The hard deadline for score submissions is 5 p.m. PT on Monday March 2. Don't be late!
15.1: February 26 -March 2
15.2: March 5-9
15.3: March 12-16
15.4: March 19-23
15.5: March 26-30
This year we will see scaled versions of the Open workouts for the very first time! They will have reduced loading and less challenging movements, the scaled workouts will be designed to make the Open even more accessible.
REGISTER HERE!! CROSSFIT GAMES REGISTRATION
---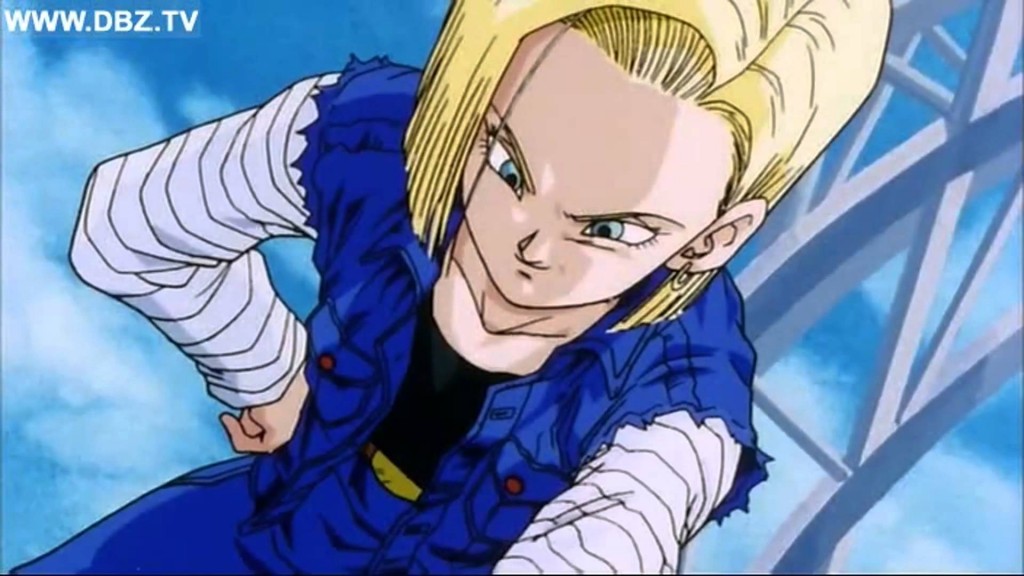 WARM UP:
400 M. Run or Row
2 Rounds
10 Air Squat
10 Scorpions
10 Lunges w/ pass through
10 Push Ups
Then:
Mobility
SKILL:
3 Rounds (At a walking pace)
5 Bar Push Aways (Beg. Bar Hallow Holds)
10 Weighted Glute Bridges (65-135)
10 Bar Roll Outs
LIFT:
Cleans
4 @ 65%
4 @ 70%
3 @ 75%
2 @ 80%
1 @ 85%
1 @ 90%
3 @ 75%
WOD:
 "ANDROID 18"
AMRAP 4
7 CTB Pull Ups (Sub. Pull Ups)
7 Weighted Sit Ups (45/25) (25/15) (15/10) (10/5)
Rest 2 Min.
AMRAP 4
10 Burpees
10 KBS (70/53) (53/44) (44/26) (35/20)
Rest 2 Min.
AMRAP 4
3 Muscle Ups (Sub. 6 Ring Dips)
15 Air Squats
POST WOD:
Mobilize & Stretch