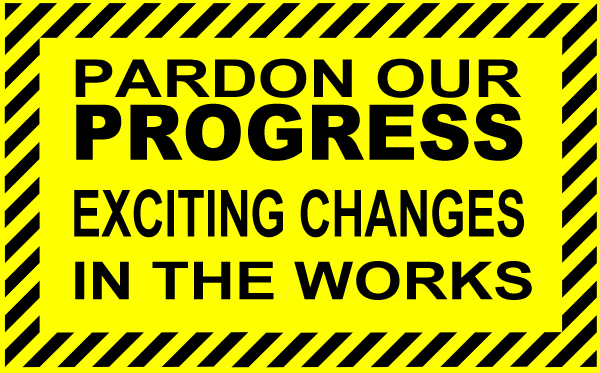 Hey all, we wanted to let you know that certain portions of the gym will be under construction over the next 2-3 weeks. On Monday all the pull up bars will be going in to be re-powder coated Precision Blue! Don't worry the programming will reflect this and we will only be without them for a couple days. Then at the end of the week the wall between us and our new space will be coming down! From here we will be adding 5 platforms, some other pull up bars, and a few other goodies to the new area. The work will not affect your workouts, however certain area's may be off limits at times. Thank you for your patience and understanding as we continue to work on bringing you the best Precision CrossFit possible!
Fitness – Strength – Community
---
WARM UP:
400 M. Jog
10 High Knee's
1o Toe Touches
10 Inch Worms
10 Lunges
10 Side Lunges (Each Side)
Then:
Mobilize
LIFT:
Warm Up Ground to Over Head
WOD: (Teams of 4)
AMRAP 6
200 M. Team Run
50 Box Jump Overs (24) (20) (12)
50 Kettle Bell Swings (70/53) (53/44) (44/35) (35/26)
Rest 1 Min.
AMRAP 6
50 Burpees
50 T2B
Rest 1 Min.
AMRAP 6
200 M. Team Run
50 G2O (135/95) (115/75) (95/65) (75/55)
20 Muscle Ups
*Sub. Muscle Ups for Burpee Pull Ups accordingly.
**Score = Total combined reps. The run equals 1.