Don't forget Saturday morning Precision will be closed as we will all be at the Promenade in Westlake Village taking part in the "Merry Fitness Team Challenge" it is still not too late to register a team!!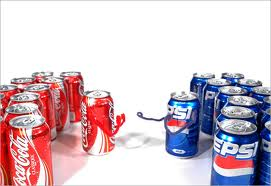 WARM UP:
5 x 150 M. Row
*:45 Sec.  Break between Rows. GO ALL OUT!
Then:
Shoulder and Hip Mobility
SKILL:
7 Min. of Bar Work
-Hollow Holds
-Bar Swing
-Hollow Tap
-Bar Push Away
LIFT:
Back Squat: (New 1RM)
6 x 1 @ 92%
*Work up to this number before you start.
WOD:
"PEPSI"
5 Rounds
5 Clean & Jerk (155/105) (135/95) (115/75) (95/65)
10 T2B
POST WOD:
Roll and Stretch