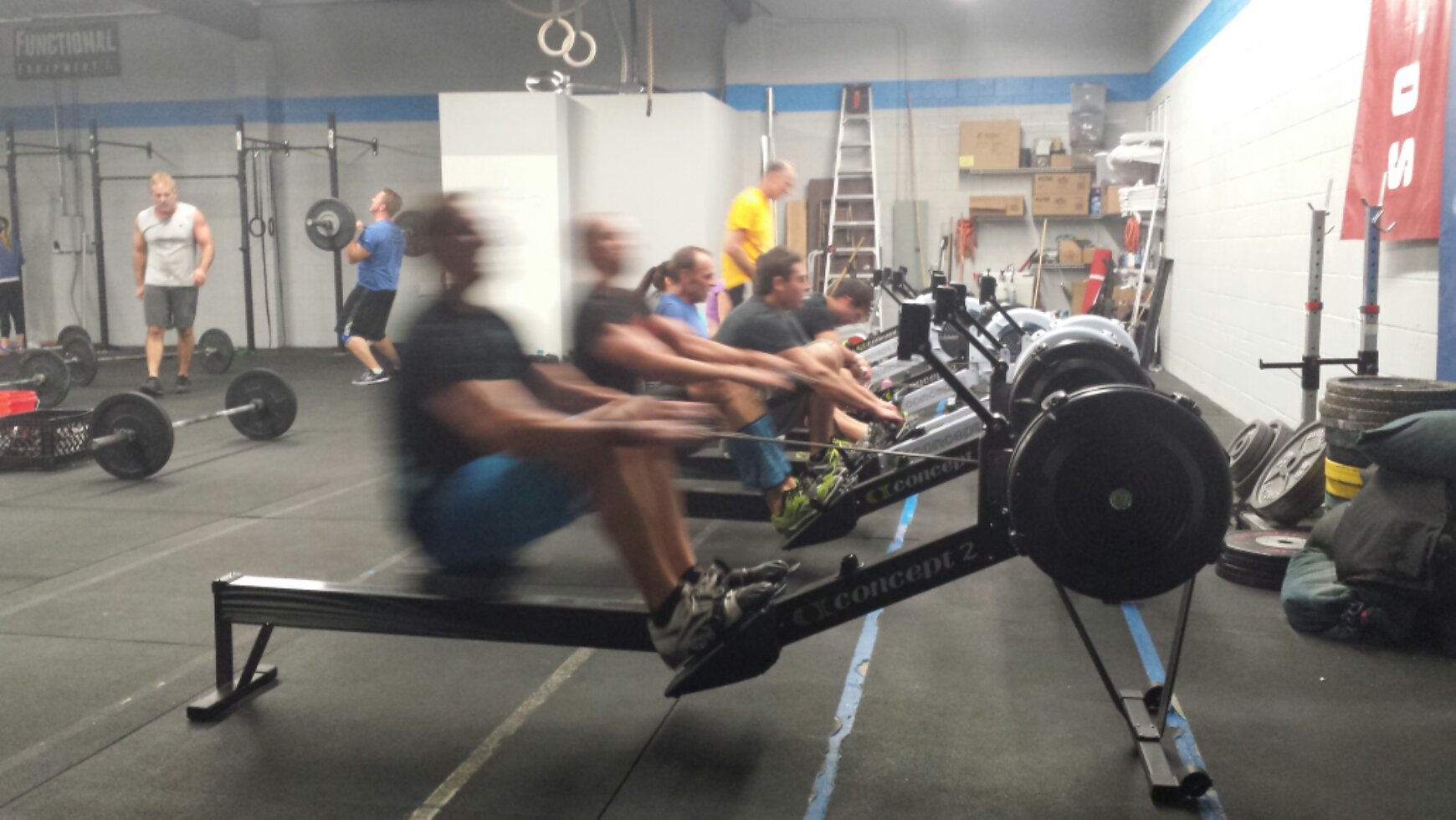 This weekend we are meeting at the Oak Park High School track.
Address: 899 Kanan Road, Oak Park
The track is located at the back of the campus. We will begin our group warm up promptly at 9:00am, so come ready.
Make sure you eat a good breakfast, don't skip eating. Bring water and a possible snack if you tend to get hungry. If you have a pace watch wear it. The class will end around 10-10:30 am and after, many of us will be heading back to Precision to lift, work skill, do a workout or anything else. Open gym still exists for those who are curious.
WARM UP:
Coaches Warm Up
WORKOUT:
SUPRISE
POST WORKOUT:
Cool Down and Stretch