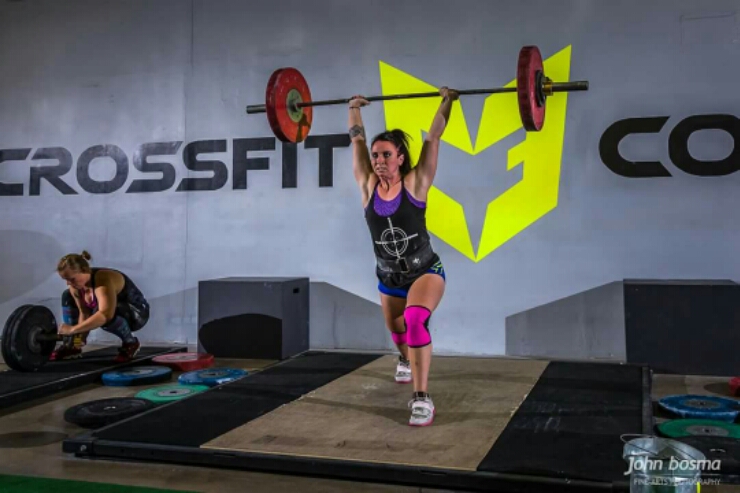 WARM UP / WOD: (Compare to 7/1/15)
10 x 500 M. Rowing Repeats
*First 2 repeats should be easy going. Then gradually pick up on round 3. You should be settled in a good pace by round 4.
**You can do this with a partner as well. Your rest time will be slightly longer but your intensity should be much higher.
***Record your average split time. Male Goal: 1:40 – 1:45, Female Goal: 1:50 – 1:55
Then:
3 x 20 Sit Ups w/ Weight Across Chest
POST WOD MOBILITY:
Mobilize hips and body thoroughly. Take this time to aid in your bodies recovery.