Getting back after our Team WOD Saturday's now that the mayhem that was February is over. Everyone come in and rock the gym this weekend! Let's have a big showing!!
9:00 AM – LIFTING CLUB
10:00 AM – TEAM WOD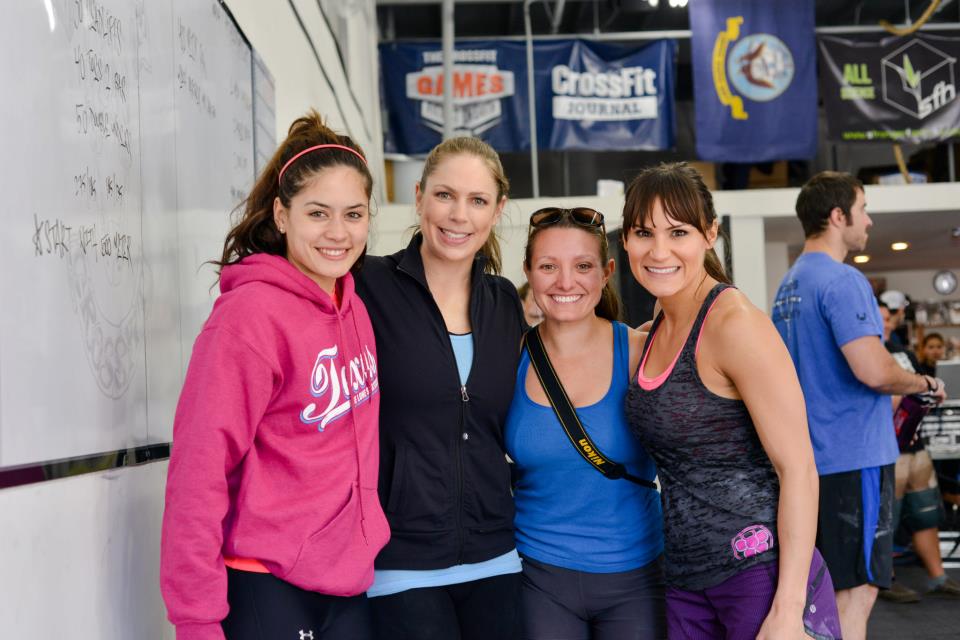 WARM UP:
3 x 400 M. Running Repeats
Rest 2 Min.
LIFT:
Dead Lift
4 @ 75%
2 x 4 @ 80%
WOD:
"2012 REGIONAL TEAM EVENT #1"
Teams of 4:
20 Parnter Dead Lifts (455) (315) (225) (185) – MEN
20 HSPU – MEN
20 Parnter Dead Lifts (315) (225) (185) (155) – WOMEN
20 HSPU – WOMEN
20 HSPU – MEN
20 Parnter Dead Lifts (455) (315) (225) (185) – MEN
20 HSPU – WOMEN
20 Parnter Dead Lifts (315) (225) (185) (155) – WOMEN
POST WOD:
Coaches Stretch