It is with great pleasure that we announce the newest member of the Precision family, Gabriella Millwood Hill! She was born on October 15th at 8:52pm. Weighing in at 8 pounds 1 ounce and 21 inches long. The whole family is doing wonderful and they look forward to connecting with everyone once they are out of the hospital and back home with Baby Ella! Today's wod is for Ella!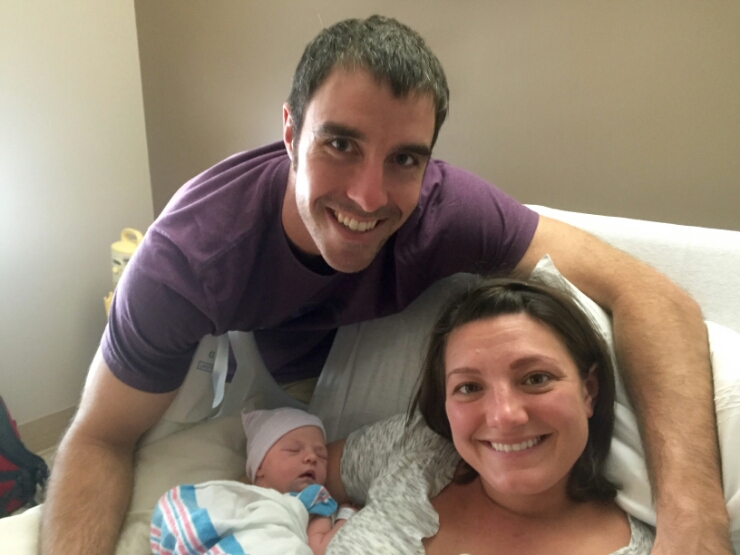 WARM UP:
800 M. Run
800 M. Row
10 Strict Pull Ups
15 Air Squats
Then:
Mobilize
LIFT:
Warm Up Clean, Jerk, & Snatch
WOD: (Teams of 4)
"ELLA"
Part A:
5 Min. Cap
Find Team 1RM Clean & Jerk
Rest 1 Min
Part B:
For Time
3 Rounds (15 Min. Cap)
1 K Row
50 Clean & Jerks (135/95)
50 Pull Ups
Rest 1 Min.
Part C:
5 Min. Cap
Find Team 1RM Snatch
*Two Part Score:
Part 1 = Combined Total of all 4 athletes best 2 lifts from Part A and Part C.
Part 2 = Part B Time or Reps depending on finish.