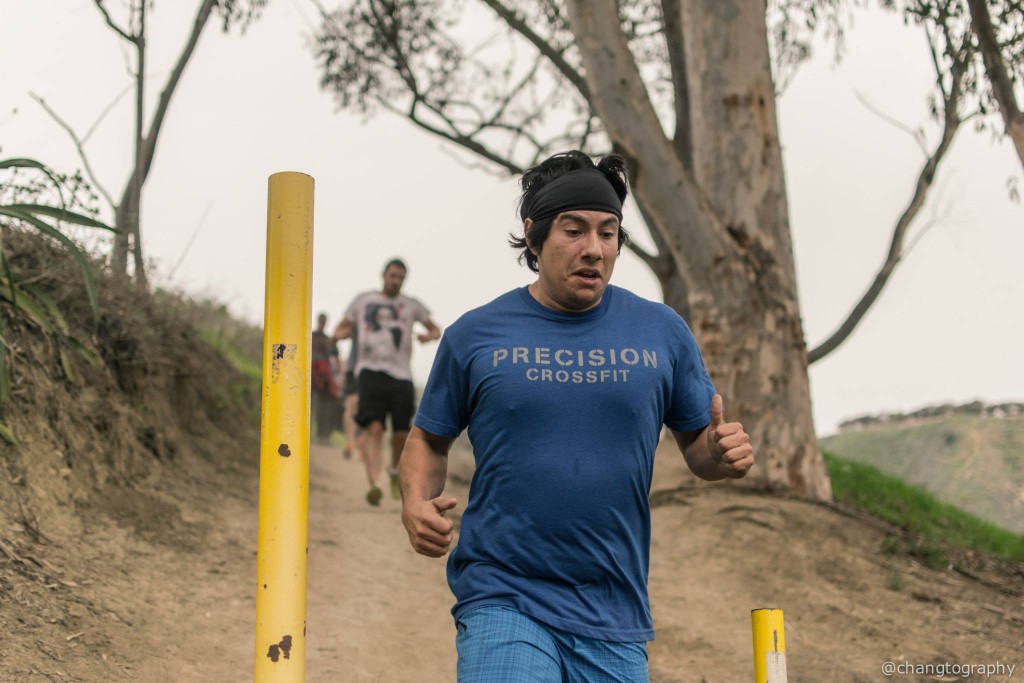 Steve Voboril husband of Val Voboril posted this today and I loved it. Everyone read these and do not forget them!
The Unwritten Rules of CrossFit – but should be for more than CrossFit – how about apply these to life. my favorites are #9, #12
1. Be honest. No rep your no reps. Though the score's on the board, you're really only competing against yourself.
2. Give your best every day, and know that your best will change from day to day.
3. Don't be an ass.
4. Motivate your fellow athlete. Everyone needs help sometimes.
5. Be social. Introduce yourself to the newbie. Make a new friend.
6. Check your ego at the door (and scale when necessary, the wod is usually harder than it looks).
7. Work on your weaknesses; skills need your undivided attention.
8. Be patient with your progress, some things take time.
9. Have fun!
10. Put your equipment away (where you found it). No, the 25lb kettlebell doesn't go with the 75lb kettlebells.
11. Eat right, whatever that means to you. Spend the money and the time getting it right.
12. Don't avoid WODs because you don't like them. Most of the time, that's exactly what you need.
I always talk about doing the little things right. If you focus on them. Then you will get that much better at the big things. There is so much more to CrossFit then working out. Embrace every aspect of it. Love yourself, love those around you, and love your life. We are all here for each other
Fitness-Strength-Community
---
WARM UP:
400 M. Jog
10 High Knee's
1o Toe Touches
10 Inch Worms
10 Lunges
10 Side Lunges (Each Side)
Then:
Mobilize
LIFT:
OHS (Test)
Work to a new 1RM
*If mobility keeps you from over head squatting well. Please take the time to work technique and positioning.
WOD:
"BAM"
For Time:
1 Mile Run
100 Burpee's
*If raining 300 Double Unders (600 singles).
POST WOD:
50 Weighted Sit Ups
Then:
Mobilize & Roll