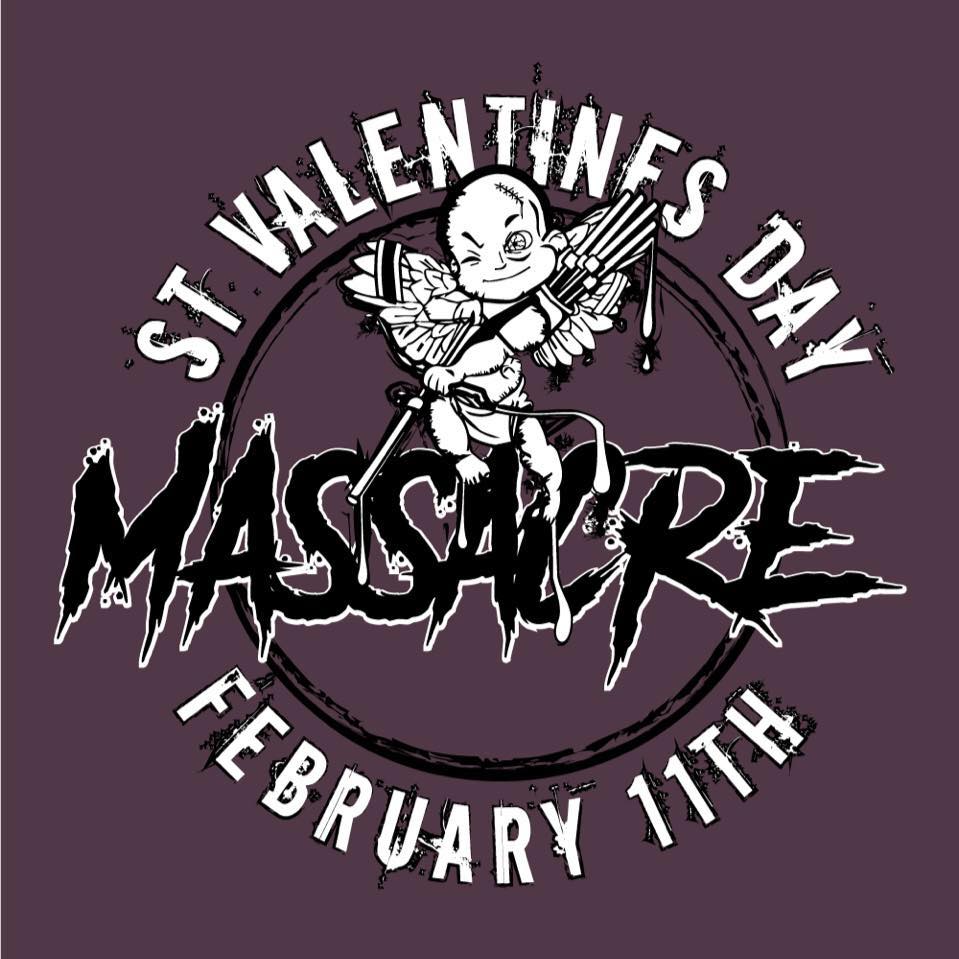 Head on out to The St. Valentine's Day Massacre this Sunday, February 11th to cheer on your fellow teammates as they compete! We have 6 teams throwing down!!
PLEASE WEAR YOUR PRECISION BLUE AND HEAD TO YOUR HOME, PRECISION CROSSFIT! EVERYONE WILL BE THROWING DOWN FROM 8AM – 5PM!
Entry Fee: $2 for Non-Precision CrossFit Members
*PLEASE NOTE THAT DUE TO THE EVENT THEIR WILL BE NO ENDURANCE CLUB THIS SUNDAY.
---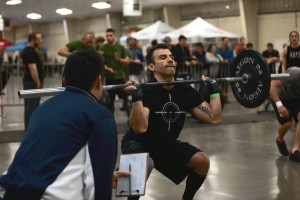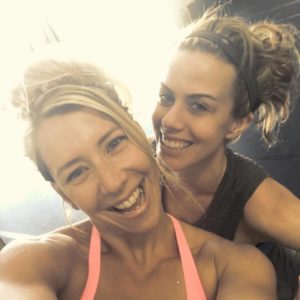 TEAM GET A GRIP – VID APARICIO & JESSICA DABBS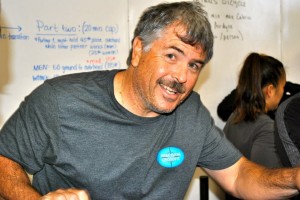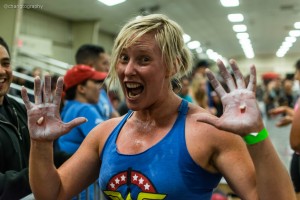 TEAM HARVEY WEINSTEIN FOR PRESIDENT – PAT BADER & MANDI VAUGHN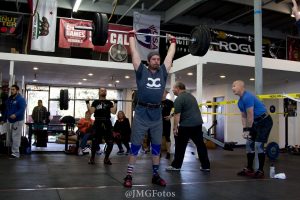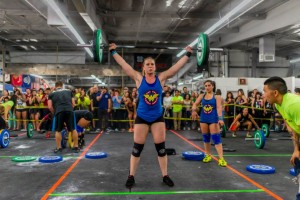 TEAM MASTERS FIRST – MARK MEYERS & EMALEE TROMELLO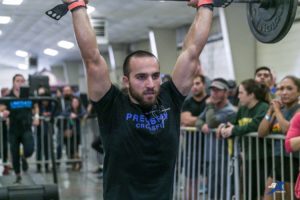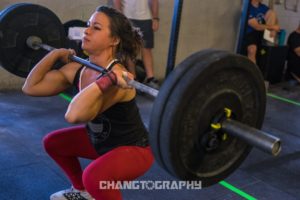 TEAM MEAT CAKES – FRANK DATELLO & JADE YOUNG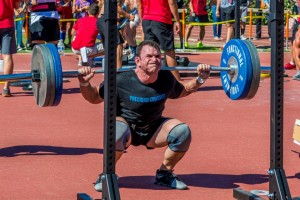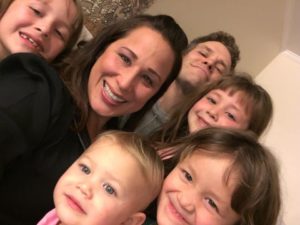 TEAM TBD – JEFF GOLDBERG & LULY ZIMMERMAN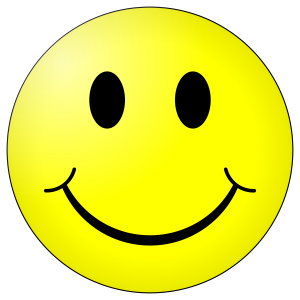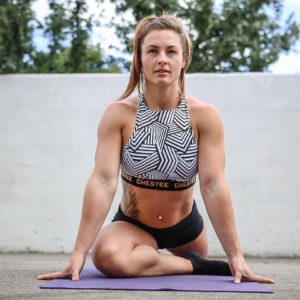 TEAM MY PACE OR YOURS? – JONATHAN ZIBLI & DANIELLE MARINO
---
WARM UP:
400 M. Run
10 Walking High Knee Holds
10 Walking Flamingo's
10 Walking Lunges
10 Inch Worms
10 Side Lunges
10 High Kicks
Then:
Mobility
SKILL / LIFT:
Warm up WOD Movements
WOD: (Teams of 2)
For Time:
40-30-20
Thruster (95/65) (75/55)
Pull Ups
400 M. Team Run
30-20-10
Squat Clean Thruster (135/95) (95/65)
C2B Pull Ups
400 M. Run
20-15-10
Squat Clean (185/125) (135/95)
Bar Muscle Up
400 M. Run