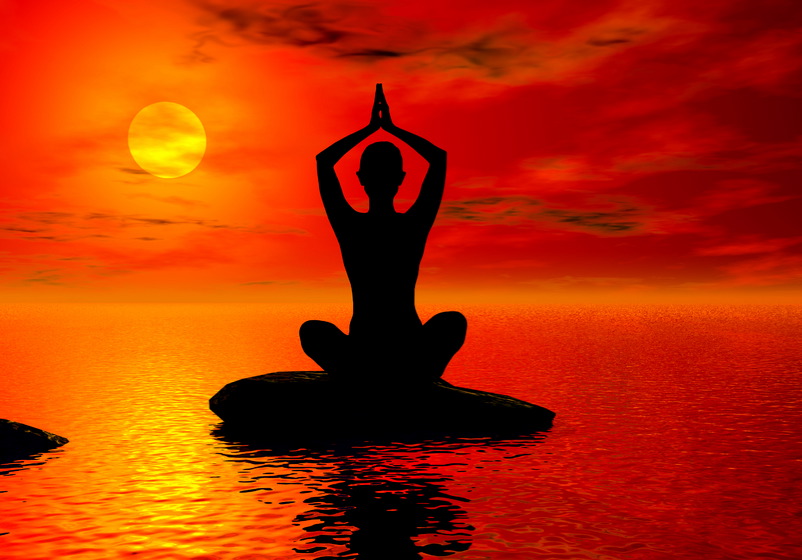 WHERE:
Somadi Yoga
31300 Via Colinas #101
Westlake Village, CA 91362
This is near our old location!
www.somadiyoga.com
TIME: 2:00 pm
WHEN: Saturday, May 10, 2014
PRICE: $10 a person
This class will be specifically catered to CrossFit athletes only. We would like to make this a regular thing so please take advantage! We need a minimum of 10 people so please sign up on the board in the gym or send Coach Mike an email to confirm attendance at mike@precisioncrossfit.net See you there!
---
WARM UP:
400 M. Run / Row
Then:
2 Rounds
10 OHS
10 Good Mornings
10 Pass Throughs
Then:
Mobilize
SKILL:
3 x 60 Sec. Front Planks
*You may add weight.
**Rest :30 Sec.
LIFT:
1st Pull above knee's + Power Clean + Front Squat
5 @ 65%
2 x 5 @ 70%
WOD:
"NO HOPE"
3 Rounds Max Effort
1 Min: Power Clean (135/95) (115/75) (95/65) (75/55)
1 Min: Weighted Sit Ups (45/25) (25/15) (15/10) (10/5)
1 Min: Cal. Row
1 Min: T2B
1 Min: BB Lunges (Anyhow)
*1 Minute Break Between Rounds
**Score = total reps
POST WOD:
Mobilize