Head on out to the BEACHSIDE BEATDOWN this weekend to cheer on your coaches and teammates as they compete!
This event is programmed and ran by Nathan Doud and Coach Mike! It is an event they are very proud of and want to share with you all!
Please note that we will be closed Sunday, January 22nd head up to Beachside CrossFit to cheer on your teammates!
WALL OF BLUE!
---
VENUE:
BeachSide CrossFit
2646 Palma dr Unit 310
Ventura, CA, 93003
PARKING:
Street only on Palma Dr.
WORKOUTS START AT 9AM! YOU DON'T WANT TO MISS THE FIRST ONE!
---
We have 15 teams and more than 30 athletes representing TEAM PRECISION!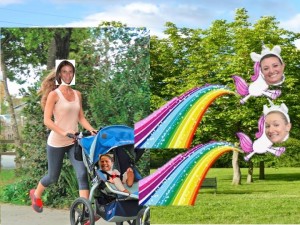 TEAM UNICORN RAMPAGE – KELLI MILLWOOD & ELIZABETH SHIMPFF
TEAM COMEBACK BABES – EMILY CELICHOWSKI & ALANAH BIRD
TEAM BEER & CIDER – MANDI VAUGHAN & ALYSON OGIMACHI
TEAM SCRAWNY BEAST – LETS – LISA BRINTON & JENNY CHEN – EDWARDS
TEAM THUNDER THIGHS THAT PARALIZE – ALIX FURGANG & ROCIO RAMIREZ
TEAM TWO BROKE GIRLS – DANIELLE MARINO & EMALEE TROMELLO
TEAM DOESN'T CROSSFIT – DEANNA DOUGLAS & CHRISTINE REES
TEAM TRAPS AND THIGHS 2.0 – CRYSTAL RIGGS & KATIE TROMELLO 
TEAM WEEKEND WARRIORS – CHET ELIAS & MARK MEYERS
TEAM RETIRED – MIKE SIMS & CORY BEUCHEL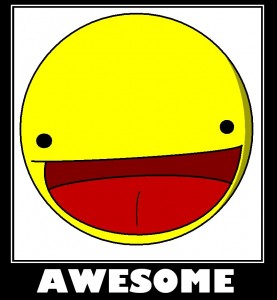 TEAM 5 KIDS AND COUNTING – DARIN GOKA & JIMMY PITILLO
TEAM J-SQUAD – TOM CARDONA & CHRIS ANDERSON
TEAM WATCH OUT – VID APARACIO & MARIO FLORES
TEAM DONUT POWER – MITCH SORTILLON & PETER SCHIAVELLI
TEAM DAD'S WITHOUT KIDS – DANIEL TROMELLO & JAMES GRUNDLER
---
WARM UP:
200 M. Run
*Rest 1 Min.
400 M. Run
*Rest 2 Min.
800 M. Run
Then: 
Mobilize
LIFT:
Warm Up Front Squat & Squat Clean Thrusters
WOD: (Teams of 4)
AMRAP 3, 5, & 8 MINS.
50 Front Squats (135/95) (115/75) (95/65) (75/55)
50 Box Jump Overs (20) (12)
50 Squat Clean Thrusters 
50 Pull Ups
*1 Min. Rest between AMRAPS.
**Must start wherever you left off each time.