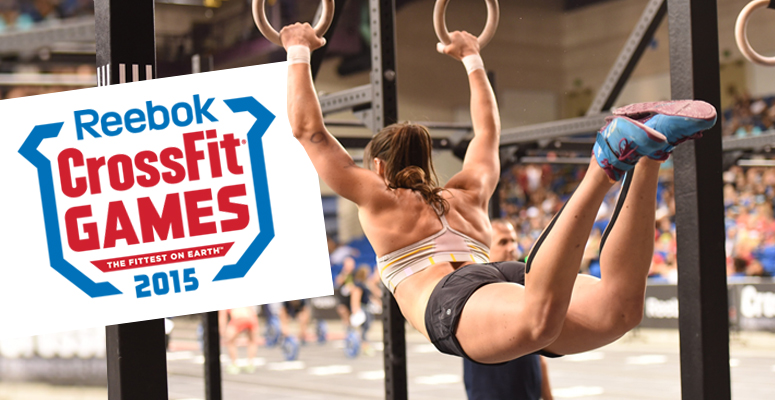 Our year of programming was designed for Precision as a whole to perform well in the Open. As much as I would love for the entire gym to take part in it, I am 100% ok with it if you do not. The Open is a great test for everyone, but it can become a grueling 5 weeks. In an effort to keep the community we love strong, supportive, and positive, I am asking that you do the Open this year with this in mind. Yes, I want Precision to be one of the top gyms in the world again in 2015. Yes, I want to send a team and individuals to the California Regional, which will be our 4th trip straight to the show in arguably the most competitive region in the world. However, I am not willing to sacrifice our community for it and all that we have built. Those of you that have been training all year for the CrossFit Games events, SIGN UP! This is what you have prepared for and I am confident as a coach in your abilities. For those of you that want to see where you stack up and help TEAM PRECISION make it to its 4th Regional, SIGN UP! But, do each wod with a smile on your face and keep love in your heart. The Open does not define us. It is a test that we voluntarily choose to do. Remember this always and let's kick some ass!!
FITNESS-STRENGTH-COMMUNITY
---
THE CROSSFIT GAMES OPEN
When: February 26 – March 30, 2015
Where: Precision CrossFit
Time: TBA
Info:
The 2015 Reebok CrossFit Games season begins with the online Open. Anyone can sign up to compete in five workouts over five weeks, and post their scores online. Last year, the Open reached 209,000 athletes from around the world.
You can either perform the Open workout at a participating CrossFit affiliate, where you will be judged in person, or you can film your full performance and upload it to YouTube or another video-sharing site. The video will be displayed alongside your score, so that other CrossFit athletes can be your judge.
You are free to make as many attempts at the Open workout as you please. Your only limit is time. You have four days—96 hours—to complete the week's workout and submit your best score to the Games site. The week's workout is released each Thursday at 5 p.m. PT, and scores are due the following Monday at 5 p.m. PT.
The 2015 Open begins on Thursday, February 26. That evening, tune into the live Open Announcement show streamed to Games.CrossFit.com. The Director of the Games Dave Castro will release Open workout 15.1 and moments later top Games athletes will go head-to-head. Athletes will submit their scores throughout the weekend. The hard deadline for score submissions is 5 p.m. PT on Monday March 2. Don't be late!
15.1: February 26 -March 2
15.2: March 5-9
15.3: March 12-16
15.4: March 19-23
15.5: March 26-30
This year we will see scaled versions of the Open workouts for the very first time! They will have reduced loading and less challenging movements, the scaled workouts will be designed to make the Open even more accessible.
REGISTER HERE!! CROSSFIT GAMES REGISTRATION
---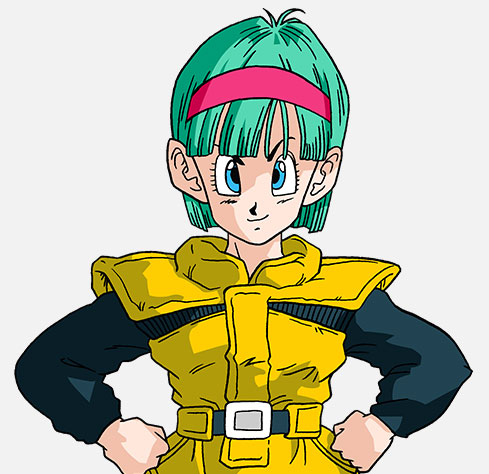 WARM UP:
400 M. Run / Row
3 Rounds
5 Pass Throughs (Over)
10 OHS
10 Good Mornings
5 Pass Throughs (Under)
20 Sec. Handstand Hold
Then:
Shoulder Mobility
SKILL:
3 Rounds
10 Bar Roll Outs
10 Supine BB Row
8e Alt. DB Strict Press (You Choose the Weight)
LIFT:
Snatch
4 @ 65%
4 @ 70%
3 @ 75%
2  @ 80%
1 @ 85%
1  @ 90%
3 @ 75%
WOD:
"BULMA"
AMRAP 12
12 Snatch (135/95) (115/75) (M-95/65) (75/55) or 55%
15 Cal. Row
10 Snatch (155/105) (135/95) (M-115/75) (95/65) or 65%
15 Cal. Row
8 Snatch (165/110) (155/105) (M-135/95) (115/75) or 70%
12 Cal. Row
6 Snatch (185/125) (165/110) (M-155/105) (135/95)  or 75%
10 Cal. Row
4 Snatch (205/140) (185/125) (M-165/110) (155/105) or 80%
10 Cal. Row
2 Snatch (225/155) (205/140) (M-185/125) (165/110) or 85%
*M = Masters 
**Score equals combined total.
POST WOD:
Shoulder Mobility