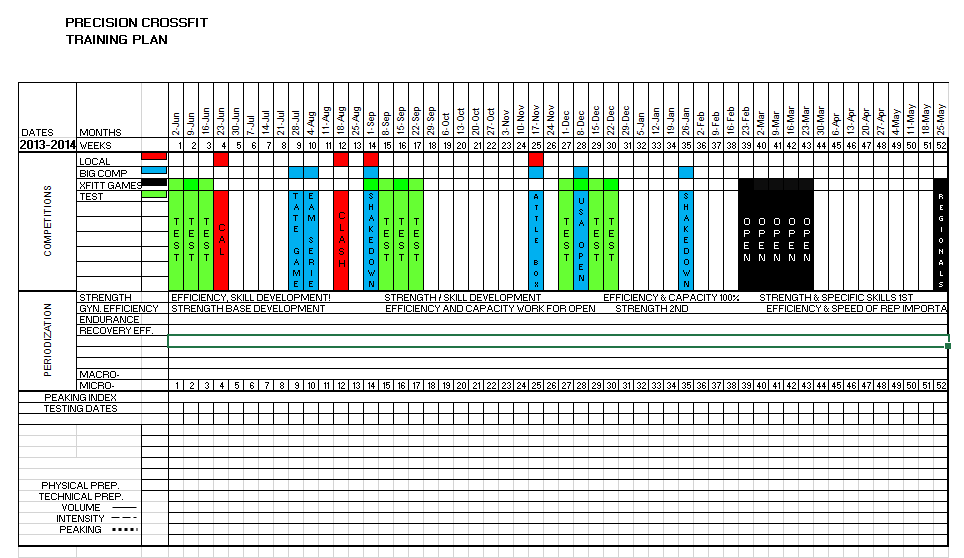 We have now begun our second cycle of programming for the year. It was awesome to see so many improvements throughout the last few weeks of testing. As mentioned in the blog previously. Cycle 1 emphasized building an overall strength base. Cycle 2 will continue to build on this strength base but will also place an emphasis on capacity building with an emphasis on efficiency. You can not go faster without being efficient throughout your movements so I really want everyone to focus on this. We will definitely stress our phosphagen and fast glycotic systems more and get them geared up for the Open.
As of now we have 12-13 weeks before our next testing period in December, and 23-25 weeks depending until the start of the CrossFit Games Open. Keeping in mind that holidays and family events take precedence over training for most of us, then we really have less time than that. You have all done so well. Keep working diligently towards your goals. Rely on each other to pick you up. Stay mentally strong and have some freaken fun!! I heard a great quote from one of my 7th graders today; "My elbows are weak but my mind won't let my arms break" what an awesome metaphor and from a 7th grader! Here is to a fun 2nd cycle!!
---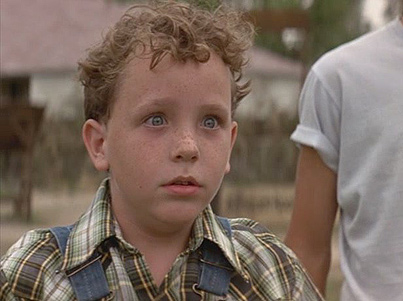 WARM UP:
500 M. Row
3 Rounds
20 Sec. Handstand Hold
10 OHS
10 Good Mornings
10 Pass Throughs
Then:
Mobilize
SKILL:
3 Rounds (At a walking pace)
40 Ft. Bar O.H. Walking Lunges (55% 1RM Snatch)
10 Ass. Glute-Ham Ext.
*Modify w/ O.H. Walk accordingly
LIFT:
Clean Complex
1st Pull + 2 Sec. Pause + Hang Squat Clean
3 @ 60%
4 x 3 @ 65%
WOD:
"TOMMY 'REPEAT' TIMMONS"
EMOM … (For as long as possible)
2 HSPU
4 Power Cleans (135/95) (115/75) (95/65) (75/55)
6 Bar Over Burpees
*Score = total rounds completed.
**The weight for this workout should be light enough to move quickly with.
***Advanced = Strict HSPU'S
POST WOD:
Roll & Stretch