HALLOWEEN GET TOGETHER!
WHERE: Coach Mike's House, Simi Valley, CA (Exact location can be found on the events page)
WHEN: Friday, October 31, 2014
TIME: 8pm
ADDRESS:
2609 Grayson Ct.
Simi Valley, Ca 93065
DETAILS:
Last year's Halloween party was a blast. It was fun for the whole family with some awesome costumes and all around good times. This year we will be giving an award for the best individual costume and family costume. So put your best foot forward and come ready to represent! All are welcome especially the kids! This will be a dessert potluck only event so please eat dinner before your arrival. Bring a yummy treat to share or some candy to chow down on!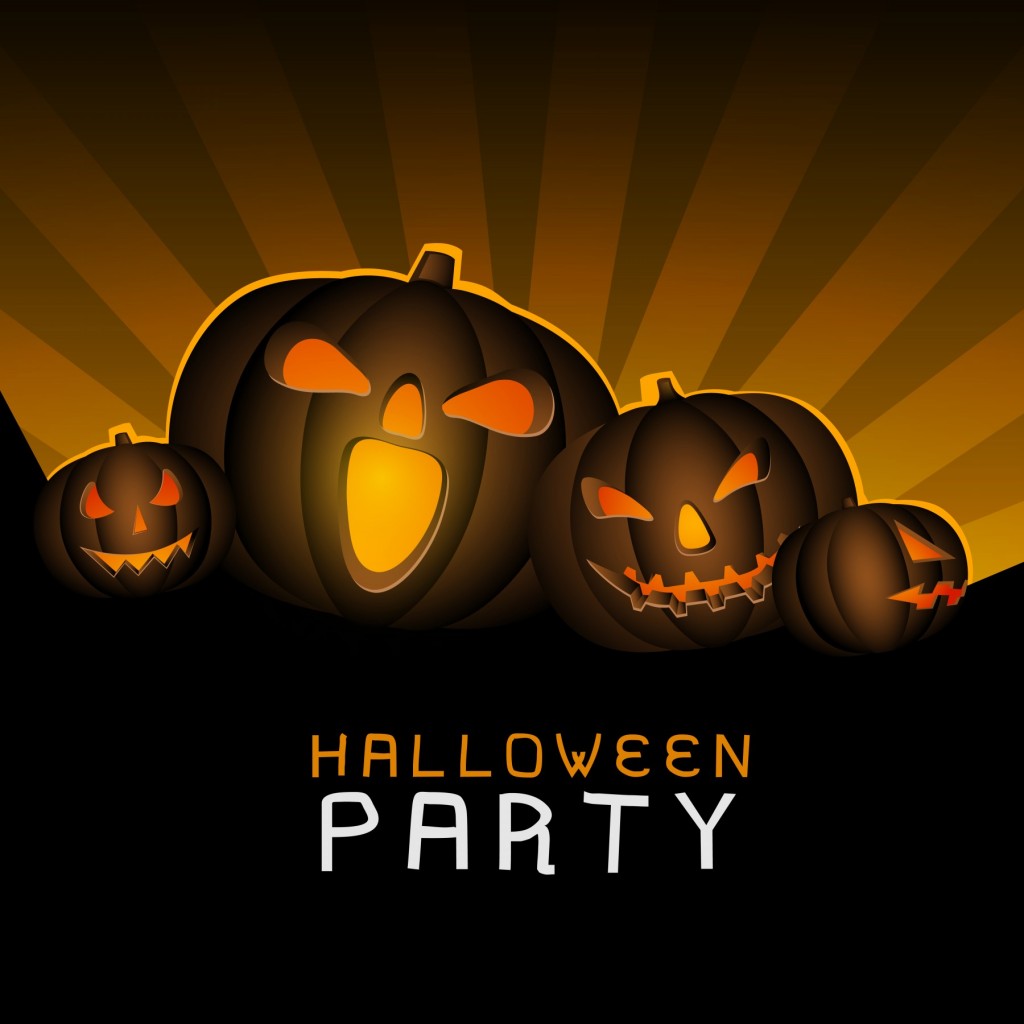 ---
WARM UP:
3 Rounds
10 OHS Squats
10 Good Mornings
10 Pass Throughs
10 Scorpions
5 Inch Worms
Then:
Mobility
SKILL:
3 x 8e DB Row (You Choose the Weight)
Pair With:
3 x 10 Bar Roll Outs
LIFT:
Dead Lift
Work up to 2 @ 90% 1RM
Then:
4 x 3 @ 75% (Touch and Go)
*Keep technique throughout the entire movement! DO NOT BREAK!
WOD:
"O.C.T. QUALIFIER 3"
AMRAP 7
7 Dead Lifts (300/200) or 60% 1RM
11 C2B Pull Ups
15 Wall Ball 10′ (20/14) (16/10) (14/6)
POST WOD:
Roll & Mobilize