We would like to wish a very happy birthday to Braden Daniels and Mike Gallardo! Both of these athletes have been with us since we opened our doors. Their completely different personalities are what make them both special to our community. Braden loves to talk smack and get under people's skin in a happy go lucky way. Mike loves to train his ass off quietly remaining humble in the process and is always down for anything. I love these guys and hope they truly enjoy their special days. Once again, Happy Birthday!
Fitness-Strength-Community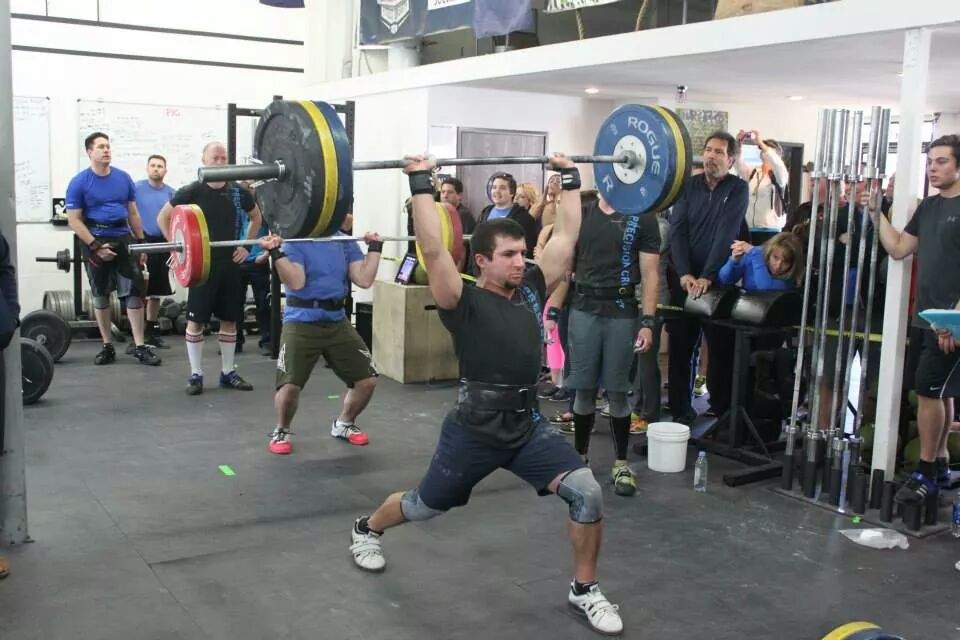 ---
WARM UP:
400 M. Run or Row
2 Rounds 10 OHS
10 Good Mornings
10 Inch Worms
10 Pass Throughs
Then:
Shoulder Mobility
SKILL:
3 x 60 Front Plank w/ 1 arm hold
*10 Sec. Forward, 20 Sec. Left Arm, 10 Sec. Forward, 20 Sec. Right Arm.
LIFT:
Snatch
3 @ 70%
3 @ 75%
2 x 3 @ 80%
*Squat on all reps.
WOD:
"YOU WOD LIKE A GIRL"
For Time
10 Rounds
15 Wall Ball (20/16) (16/14) (14/10) (10/6)
1 Snatch @ 55% 1RM (Add 10/5lbs Each Round After)
POST WOD:
Shoulder & Hip Mobility