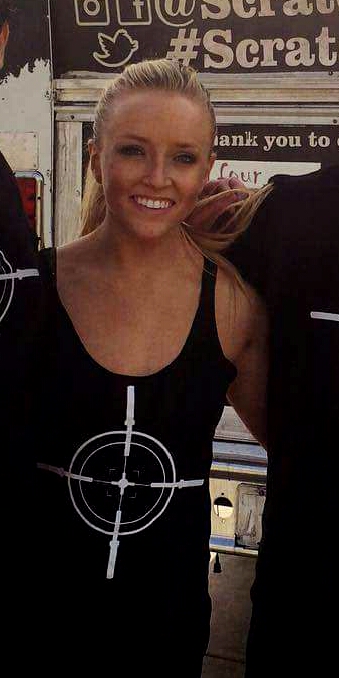 We would like to wish a very happy birthday to Brooke Eades. Brooke and her soon to be husband Eric can be found every morning in the 6am class. Brooke is a fantastic endurance athlete who often crushes our team endurance workouts solo! She is an avid marathon runner looking to qualify for some big races in 2017. Her work ethic is exceptional, and her positive attitude special. I have really enjoyed the mornings that I get to coach Brooke as I find she takes coaching extremely well. We hope you have an awesome birthday Brooke. Enjoy!
Fitness-Strength-Community 
---
WARM UP:
400 M. Run or Row 
10 Y's, T's, and W's 
10 Reverse Flys 
2 Rounds 
10 Pass Throughs 
10 Good Mornings 
10 Front Squats 
10 Push Press 
5 Push Jerk + 5 Split Jerk 
Then:
Mobility 
SKILL: 
EMOM 6
ODD: 7 Strict C2B Pull Ups 
EVEN: 7 Strict Bar Dips w/ a 3 Sec. Negative 
LIFT:
EMOM 8
2 Front Squats + 1 Jerk
*Work to a heavy set.
WOD:
"QUAL 3"
21-15-9
S2O (135/95) (115/75) (95/65) (75/55)
C2B PULL Ups 
POST WOD:
2 Rounds 
10 Y's, T's, and W's 
10 Reverse Flys 
10 Face Pulls