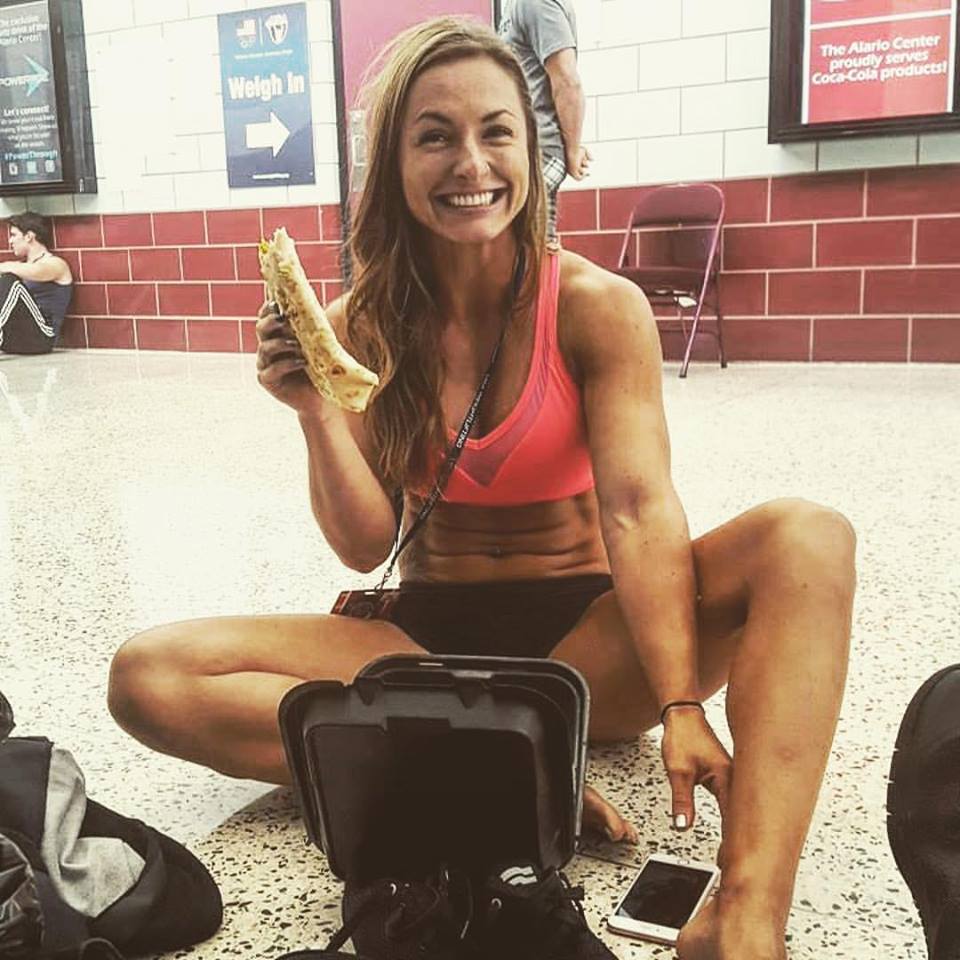 When I met Danielle in the fall of 2015 I was not sure about what to truly think about her. Many people know Danielle on social media as a fitness figure of sorts. She chronicles her life, fitness en-devours, travels, modeling career, etc. She was known to me as Danielle Lee and only after speaking to her and getting to know her did I realize her last name was actually "Marino", haha. I really liked what she had to say about her goals and got to know her over the first few months of our working with her. In this time, I found she had a tremendous work ethic and to go a long with that … talent. It is easy to make yourself look good on social media but many do not truly possess actual talent. They just present themselves in a way that makes it look like they have some. Make no mistake this is not Danielle Marino. To this day I have been privileged enough to travel all over the nation with Danielle as she has begun to take me on her fitness quest. In fact I have traveled with her almost as much as I have traveled with Crystal Riggs. Through these travels we have been to National Weightlifting meets and massive CrossFit competitions. In doing this you really get to know a person and become quite close with them. I always joke that I do not know her as Danielle "Lee" but as Danielle Marino. I understand that her social media presence is essentially a job for her. Her persona is important to keep up and we live in a day and age where this truly is life. I 100% accept that of her. However, as her coach and friend I have gotten to spend time with Danielle the person. I love this person and this is why I say what I say. Many people love to follow Danielle "Lee" but not many get to coach and know Danielle Marino and I am pleased that I get to do so everyday. Danielle has now been with Precision for just over a year now. She has gone through many ups and downs with us but continues to put in the work to improve and become a part of who we are. It has and will continue to be an awesome journey. Happy Birthday Danielle.
Fitness – Strength – Community
---
WARM UP:
500 M. Row
2 Rounds
10 Pass Throughs
10 Good Mornings
10 Clean Extension
10 Clean Pulls
10 Thrusters
Then:
Mobility
SKILL:
3 Rounds (At a walking pace)
6E Single Arm Landmine Press
6E Single Arm Landmine Row
6 Close Grip OHS
6 L Sit Strict Pull Ups (ADV & INT) / 6 Strict Pull Ups (BEG)
LIFT:
EMOM 12
1 Full Clean + 1 Thruster
*Work to a heavy set.
WOD:
"12.5"
AMRAP 7
3-6-9-12-15-Etc.
Thruster (100/65) (75/55) (65/45) (55/35)
C2B Pull Ups