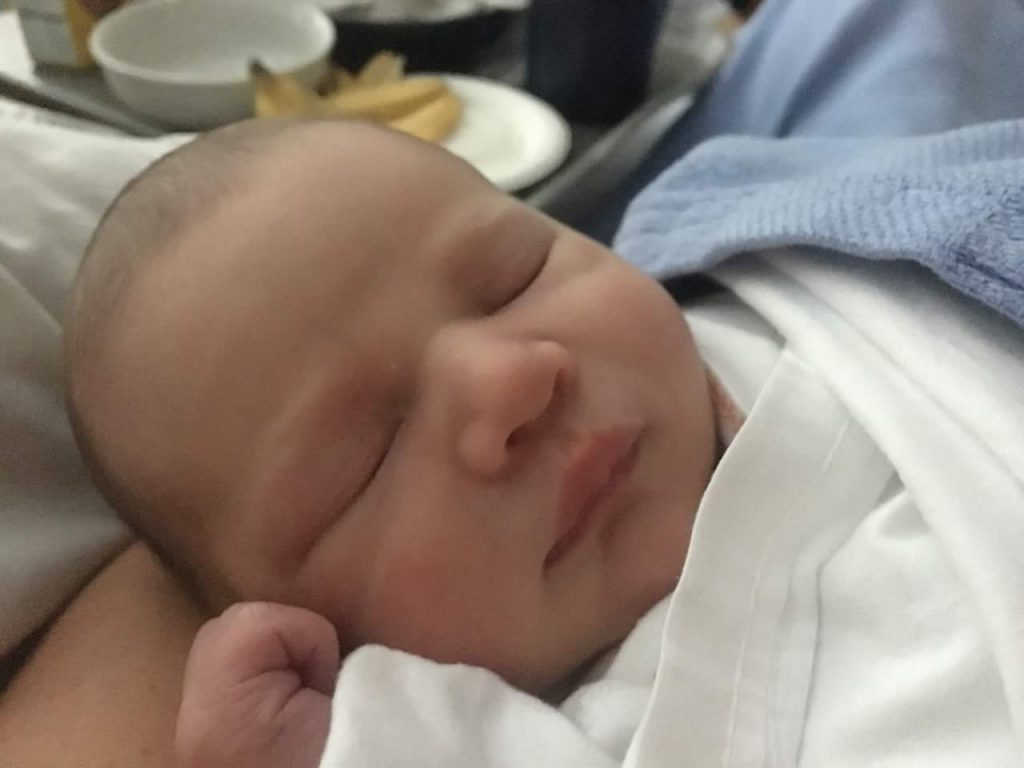 This workout was programmed to honor the birth of my nephew, Jack Michael Harris Tromello. It was written based off the amazing athletic prowess of his parents, Katie and Daniel Tromello. This workout will require three things: rope climb skill, strength, and movement efficiency. One of Katie's greatest moments in CrossFit came at the hands of a rope climb dominant workout at the 2014 Southern California Regional. She electrified the crowd with a photo finish and that famous big Crowe smile. Something I'm sure we'll see Jack doing some day as well. In regards to Daniel, one of his biggest most well-known attributes has always been his motor and his gritty nature when he competes. This workout will require all those things. And, as I said earlier… something I'm sure Jack will inherit as well. In addition, I throw in a weakness of Daniel's with the shoulder to overhead. This is done with the hopes that when Jack does this workout some day with Daniel, he can beat his Dad. Hahahaha!! I kid… actually it's to demonstrate how sometimes your biggest weakness can become your greatest strength. One of the many attributes I hope to help pass on to Jack as he grows. Precision, today we WOD in celebration of Jack!
Fitness-Strength-Community
---
WARM UP:
10 Y's, T's, W's
10 Reverse Flys
Then:
3 Rounds
10 Pass Through's
10 Good Morning's
10 Front Squats
10 Push Press
5 Push Jerk + 5 Split Jerk
Then:
Hip Mobility
SKILL:
10 Min. Of Rope Climb Technique Work
LIFT:
Strict Press + Push Press
3 + 2 @ 65%
2 + 1 @ 70%
2 + 1 @ 75%
2 + 1 @ 80%
WOD:
"JACK"
21-18-15-9
S2O (165/110) (155/105) (135/95) (115/75)
5-4-3-2
Rope Climbs
*Sub. R.C. for 10-8-6 Rope Pull Ups Accordingly.
POST WOD:
2 Rounds
10 Y's, T's, & W's
10 Reverse Fly's
10 Face Pull's
Then:
Mobilize & Roll