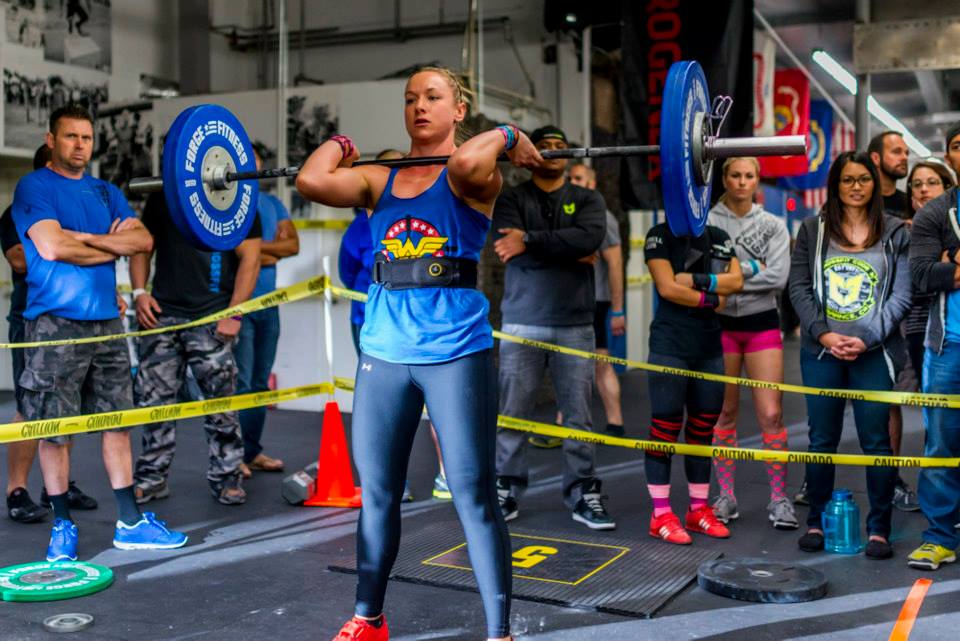 We would like to wish a very happy birthday to a Precision OG Liz Schimpff! Liz has been with us since we opened our doors and we could not be more honored that she did. She is a huge part of PC and without her help and opinions we would not be the place we are today. Liz is a staple at Precision. Always putting in the work needed to get better. Her ability to have fun and never take herself too seriously are amazing traits. Because of this, Liz is successful in many aspect of her life. This goes well beyond the walls of Precision. For those of you who do not know, Liz is an accomplished therapists. She also lends her aid to recovering addicts whenever she can. Liz goes above and beyond to help people and her presence makes Precision a better place to be for all. Enjoy your day Lizford. You certainly deserve the happiest of days.
Fitness-Strength-Community
---
WARM UP:
500 M. Row
2 Rounds
10 Pass Throughs
10 OHS
10 Good Mornings
10 Inch Worms
10 Scorpions
Then:
Back & Shoulder Mobility
SKILL:
3 Rounds (At a Walking Pace)
10 Assisted Glute-Ham Extensions
10 Weighted V-Ups
10 Weighted Glute-Bridges (Your Choice)
Burn out set of Forearm Curls. (Yes, I am serious!)
LIFT:
Dead Lift
21 @ 60%
Rest 2 Min.
15 @ 60%
Rest 2 Min.
9 @ 60%
*Add 10lbs. to your previous attempt if you went unbroken.
WOD:
"LIZFORD"
AMRAP 8
7 DL (255/175) (225/155) (205/135) (185/125)
7 T2B
POST WOD:
Mobilize & Stretch