A very happy first birthday to Porter Knowles! I remember a year ago when Porter was born and we hit this workout in his honor. Here is to many more birthdays and hitting this awesome workout every year. I cannot believe it has been a year already. We at Precision love Hunter and equally love his family. Happy Birthday little man, enjoy!!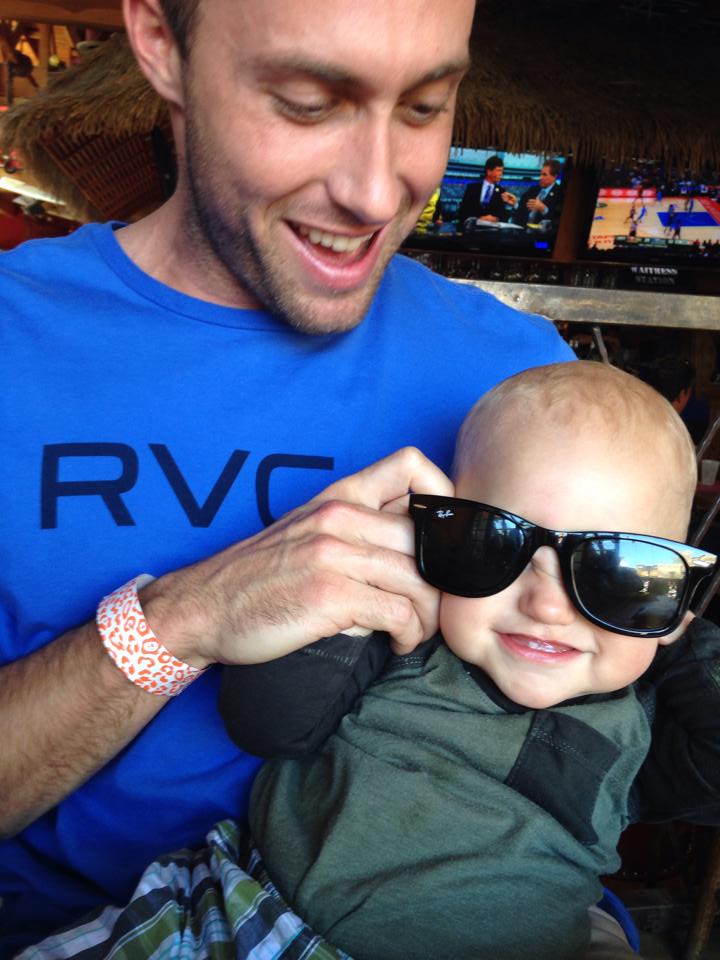 WARM UP:
4 x 500 M. Row
Then:
5 MIN. of Hip and Shoulder Mobility
SKILL:
7 Min. of Muscle Up Work
-Hollow Holds
-Ring Swings
-Ice Cream Makers
-Transitions
*Work your progressions
Advanced:
3 x 5 Weighted Ring Dips
LIFT:
Snatch + Hang Squat Snatch + OHS
5 @ 65%
3 x 5 @ 70%
WOD:
"PORTER"
7-5-3
Power Squat Clean (185/135) (165/115) (155/105) (135/95)
Ring Muscle Up's
*May sub Ring M.U. for M.U. Band Transitions, Jumping M.U. or 14, 10, 6 C2B Pull Ups only.
POST WOD:
Shoulder Mobility