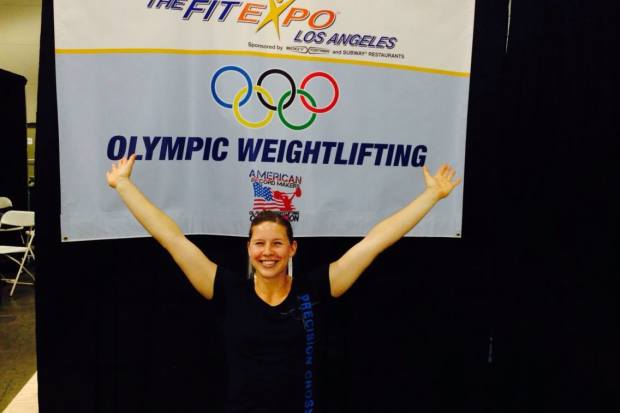 As a young Olympic weightlifting coach I can say that I have been privileged 3 times to have athletes compete at the National level. This year marks my 4th trip to the American Open with Crystal Riggs, Katie Tromello (wow that's crazy to say now!) and possibly Michelle Qayyum and John Dinh. As many of you know the sport of Weightlifting just like CrossFit is a "pay to play" type of activity. This means you have to fund your way to all events and pay to compete. This year, like last year, we are asking for your support to aid one of our athlete's journeys to the American Open this time in Washington D.C.! Crystal Riggs is arguably the top 75k weightlifter in the State of California as with every year, she continues to improve. This year, unlike years past, she has decided to dedicate 100% of her efforts towards weightlifting to see how far she can go. For Crystal, the sky is truly the limit. Please help Crystal in any way that you can to fund her Olympic journey. Thank you all!
---
WARM UP:
3 Rounds
10 Inch Worms
10 Good Mornings
10 Scorpions
Then:
Lacrosse Ball Therapy
SKILL:
3 x 8e DB Row (Choose a Comfortable Weight)
Pair With:
3 x 10 BB Roll Outs
WOD:
"250's"
10 x 250 M. Row
*:30 Sec. Rest
**The first 2-3 rounds go about 80%. Then after that all out!
Then:
125 Sit Ups For Time
POST WOD:
Mobilize!