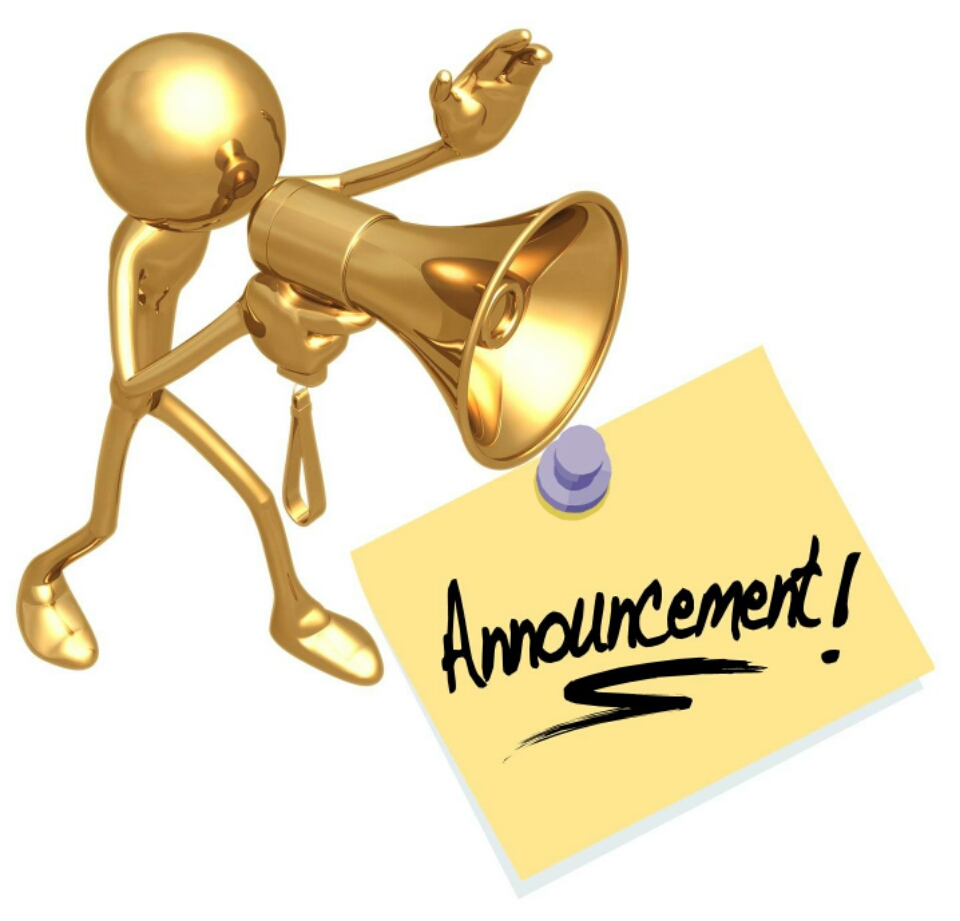 NEW CLASSES & TIMES: Due the overwhelming popularity of the Saturday Team Wod, we will now be offering two of them!!!
Starting next week 1/26/16, you can now take part in an 8 & 10AM class!!!
In addition, lifting club times have been moved to TUESDAY & THURSDAY from 5:30 – 7pm, and SATURDAY'S at 9am!
Please take this opportunity to work with Coach Mike and the Precision staff on your lifting technique.
*Please be aware that until the additional space is added, all classes will have priority over those not partaking.
PARKING ANNOUNCMENT: Effective immediately on Tuesday and Thursday evenings and on Saturday mornings,  all Precision members must park WEST of the trash cans (Freeway side). This will leave about 20 spots open for our neighbors. If all spots WEST of the trash cans are taken, then please park in our lot NEXT DOOR, on DERRY (1 street south of us) or on CLARETON (1 street north of us) and walk.
Please do your very best to stick to our parking requirements, which will allow everyone to have a more positive experience. Thank you!
---
WARM UP:
500 M. Row
25 Thrusters  (45/35/15/PVC)
15 Strict Pull Ups
Then:
10 Pass Through's
10 Y'S
10 T'S
10 W'S
10 Reverse Fly's
10 Face Pulls
Then:
Hip Mobility
SKILL:
3 Rounds  (At a Walking Pace)
10 Assisted Glute-Ham Raises
10 Bar Roll Outs
10E DB Alt. O.H Press
LIFT:
Front Squats
7 x 1
*Work to a heavy single.
WOD:
"16.1 OPEN PREP"
5 Rounds
15 Cal. Row
15 Thrusters (75/55) (65/45) (55/35) (45/25)
15 Pull Ups
*Rest 2 Min. Between Rounds.
POST WOD:
10 Y, T, & W'S
10 Face Pulls
Then:
Mobilize & Stretch