We are leaning towards offering Kids CrossFit classes three days a week. Let Coach Mike or Greg know if you are interested in taking advantage of this.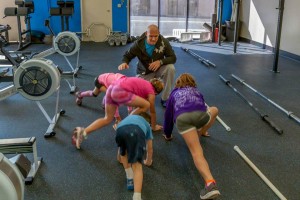 Days: Monday, Wednesday, and Friday
Time: 4:00 – 4:30 pm
Cost: $75 a month + $50 for each additional child
Looking to start this up mid-March. Contact us today!!